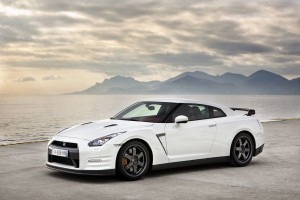 Sept 2017 Update – 2007 to Feb 2009 R35 GTR eligible for import under SEVS 2019 How to import R35 GTR for road use is perhaps the most common question we receive on a daily basis. OK, let's start with the current SEVS (Specialist and Enthusiast Scheme) import regulations for Australia. SEVS doesn't allow import of the R35 GTR to Australia as a secondhand vehicle on the basis tha...
February 15, 2016
/
General News, GTR, Import Regulations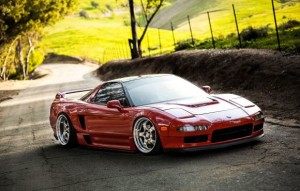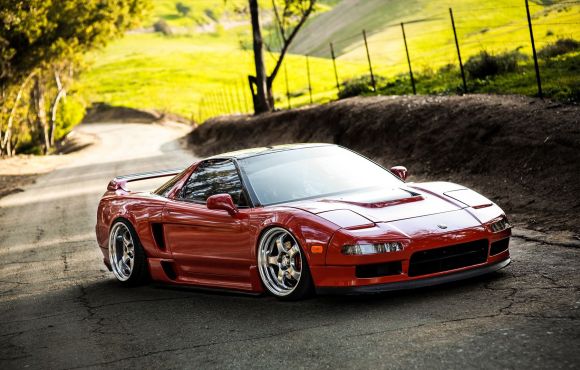 We've been receiving a large number of enquiries asking when it will be possible to start using the new 25 year rule to import vehicles like the early 90's Honda NSX, as announced by the Govt. this week. Want to import Honda NSX under new 25 year import rule ? You're definitely not alone ! ONLINE AUCTION SEARCH — start your research on any model by browsing upcoming aucti...
February 12, 2016
/
Australian Compliance, General News, Import Regulations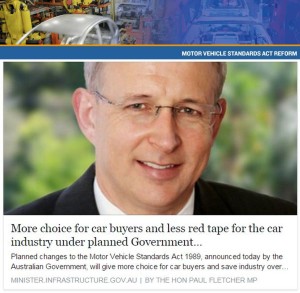 This morning the Govt. provided details of their plans to change the vehicle import regulations. We have briefly summarised what this will actually mean here. Under the proposed changes the NSX and other popular enthusiast models that were previously ineligible for import, as well as a wide range of new cars, will become available for road use. You can view more detail about the Australian Vehi...
February 10, 2016
/
General News, Import Regulations