The New 25 Year Rule for Australia commenced on 10 December 2019:
Rolling 25 Year Rule (25 years old to month / year at the time of import approval application)

Operates in a similar way to the previous "1988 and older" rule

Applies to cars, 4WD's and motorcycles (not buses, trucks or commercial vehicles)

Significantly modified vehicles and vehicles with certain modifications newer than 25 years are not allowed

Understanding the New 25 Year Rule for Australia (and Concessional Vehicle Imports scheme)
The 25 Year Rule commenced operation on 10 December 2019.
Note that the USA also has a 25 year rule, so Australians compete with US buyers (and their strong dollar) on many of the same cars. The USA is typically buying up to a year ahead of eligibility age with storage of the vehicles prior to shipping.
In 2020 / 21 there were rapid and substantial increases in classic car prices. This trend had been underway for some years but was pushed into overdrive by Covid-19 together with nostalgia for the past amidst a world moving to hybrid / electric vehicles.
Due to the high prices and limited availability of quality classic cars, by mid-2021 we stopped taking orders for almost all older models out of Japan as it was no longer viable. From 2022 we only source vehicles less than 15 years old.
So after seeing the 25 Year Rule coming for about 5 years since the Govt. first announced it, in the end there was a short-lived flurry of buying which started in 2020 and lasted about 16 months.
The remaining details below are just for general information – these vehicles mentioned we no longer source due to the market conditions explained above.
The 25 Year Rule is similar to the previous 1988 and older rule, so for most vehicles this will mean relatively low compliance costs of around $1,000 depending on the model. Additional costs may be incurred depending on whether side intrusion bars and retractable seat belts are required. This is controlled by each State / Territory registration authority at the time of roadworthy inspection.
A range of interesting import options is technically available under this rule however market pricing and availability are another matter.
You can use our online Auction Search to view upcoming auction cars across Japan and browse 3 months of past auction results to gauge availability and pricing, but we no longer source these cars or answer any questions about them.
Honda NSX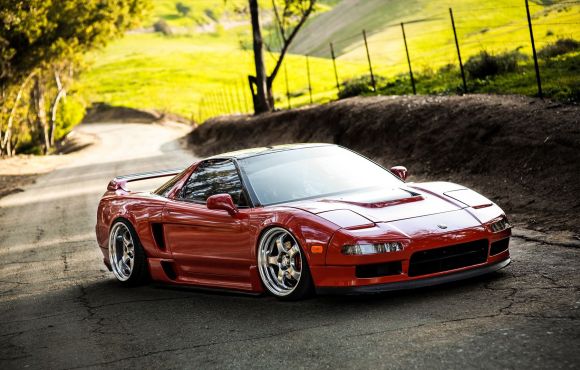 Nissan Skyline R32 GTR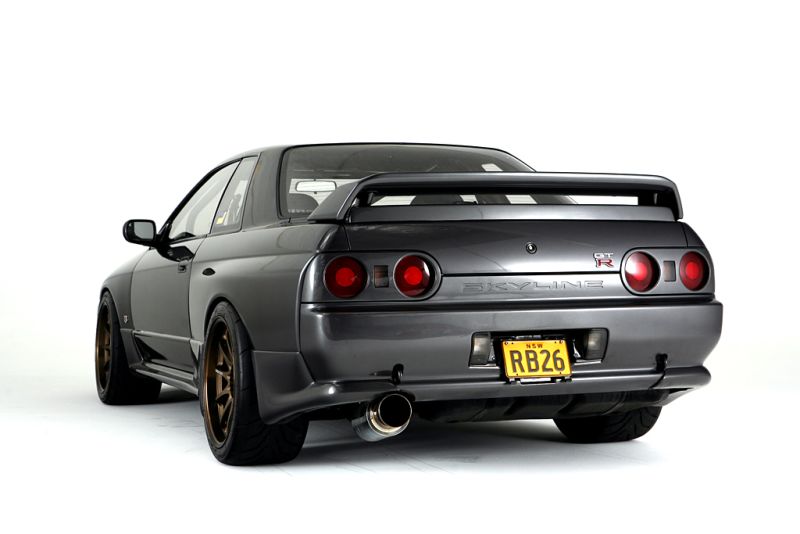 Mitsubishi Starion

JZA70 Supra

Delta Lancia Integrale
Suzuki Cappuccino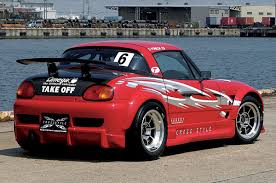 Mazda Cosmo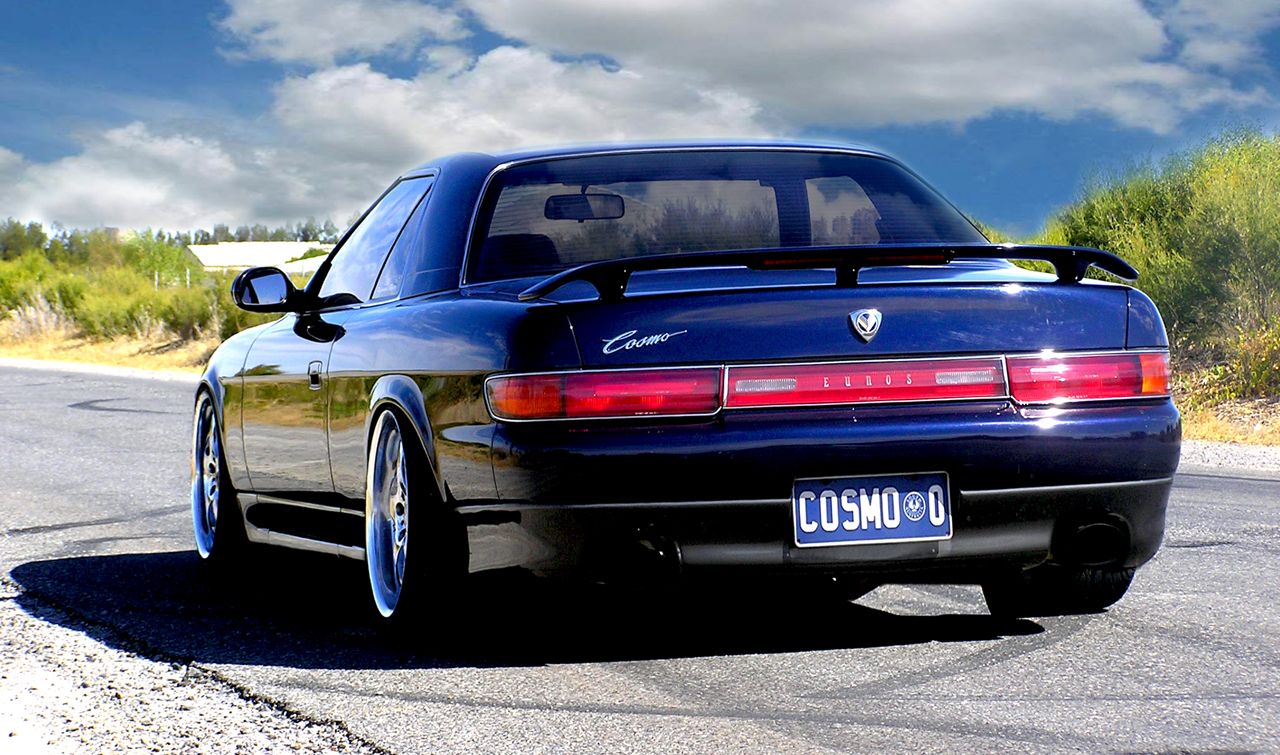 Mazda MX-5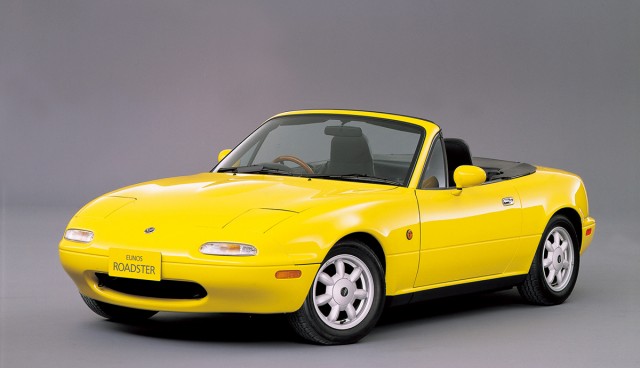 BMW M3 and others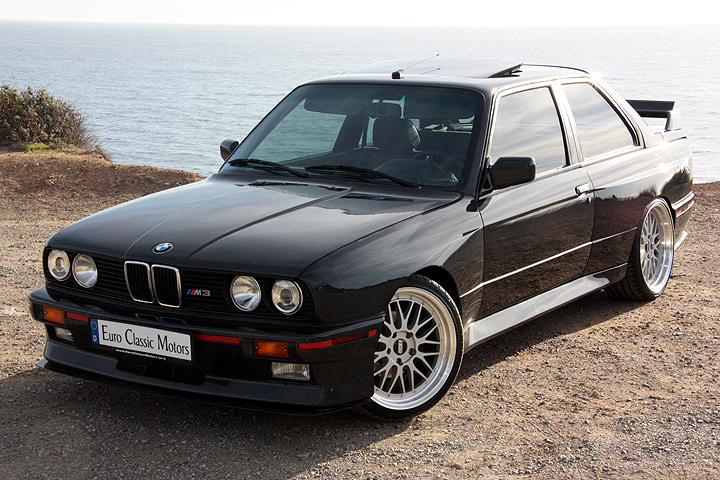 Porsche 944 and others
Mercedes 190E and others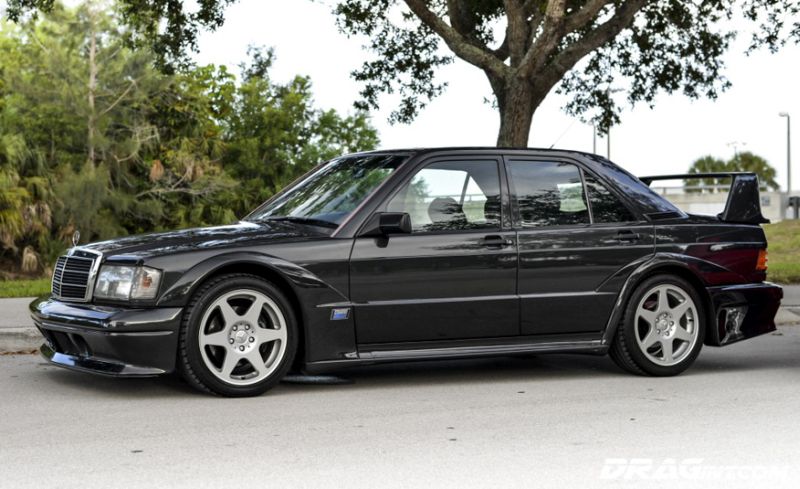 Mitsubishi Cyborg
Toyota Celica
Mazda RX-7
Join our Mailing List or follow us on  FaceBook for the latest news.