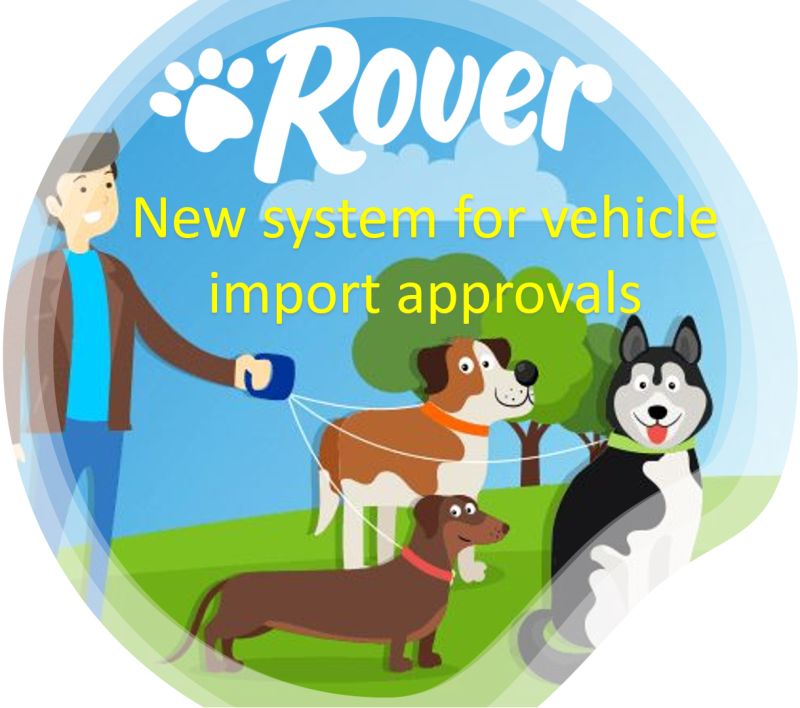 After an extended transition phase, the new Road Vehicle Standards Act 2018 (RVSA) finally replaced the old Motor Vehicle Standards Act 1989 (MVSA) on 1 July 2021.
Import approvals will no longer be issued for vehicle models under the old regulations
after 31 March 2022

 and those vehicles must have a compliance plate fitted by

30 June 2022

.
An online system called ROVER is now used to apply for import approvals under the new legislation, including import approval applications under the 25 Year Rule.
A user account in ROVER must be created before an import approval application can be submitted. A 100 point ID check is required.