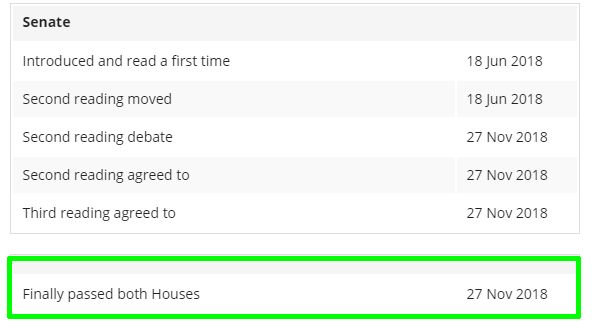 The new vehicle import regulations we have all been waiting for were finally passed by the Aust. Govt. yesterday… after 5 long years.
At last, Australian consumers will have a greater choice of vehicles at lower prices including low emissions options
What happens next ?
There is a 12 month period before the new regulations will apply.
The old scheme will be phased out over the next 2 years.

QUICK SUMMARY
Once the new regulations are released by the Govt. we will provide a full update explaining how the import scheme will operate in the future.
Here is a quick summary of the main points:
25 Year Rule will allow the import of classic and enthusiast vehicles over 25 years old
Models younger than 25 years and originally sold new in Aust will still be blocked for import BUT different "variants" will be allowed – e.g. hybrid, turbocharged, 4WD etc.
Many new hybrid, electric and kei cars will be available – any model not sold new in Aust that meets the environmental criteria
Change from 18 month –> 3 month gap for release to world market means that early R35 GTR's will be eligible for import
Rare LHD vehicles won't require conversion
New inspection system should ensure higher quality standards
Set up FREE auction alerts to receive daily updates of available auction vehicles.