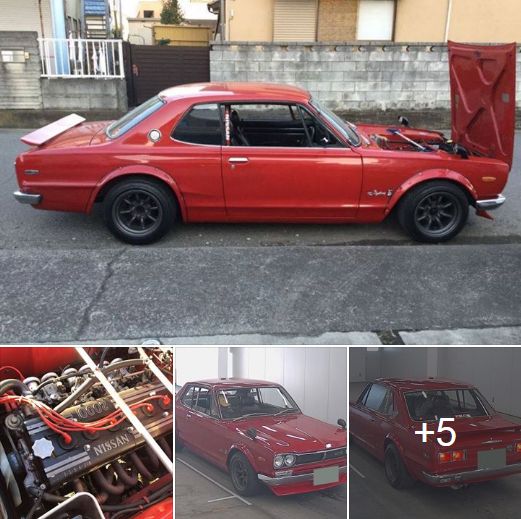 The original. 1972 GT-R KPGC10.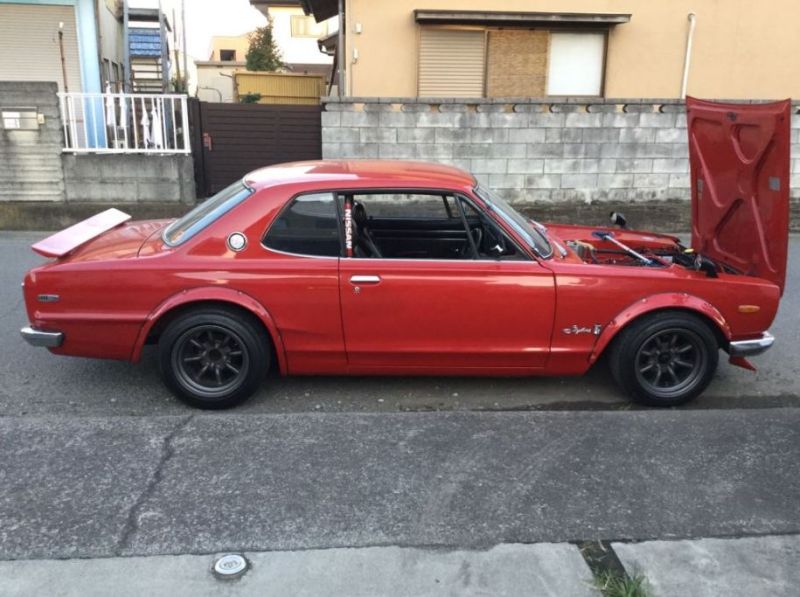 This RARE and CLASSIC 1972 Nissan Skyline KPGC10 GTR was sold at USS Tokyo auction in Japan on 22 November 2018 for over 13,700,000 YEN FOB.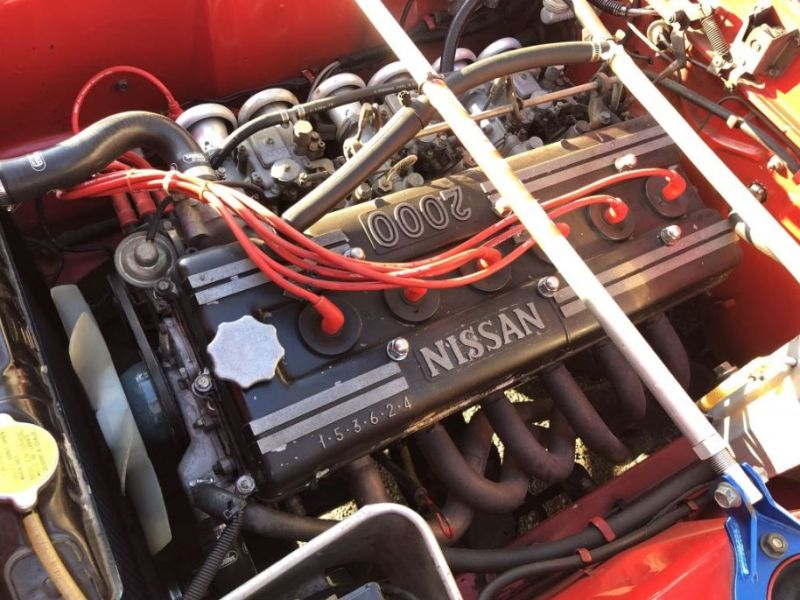 Unknown total km and colour change to red.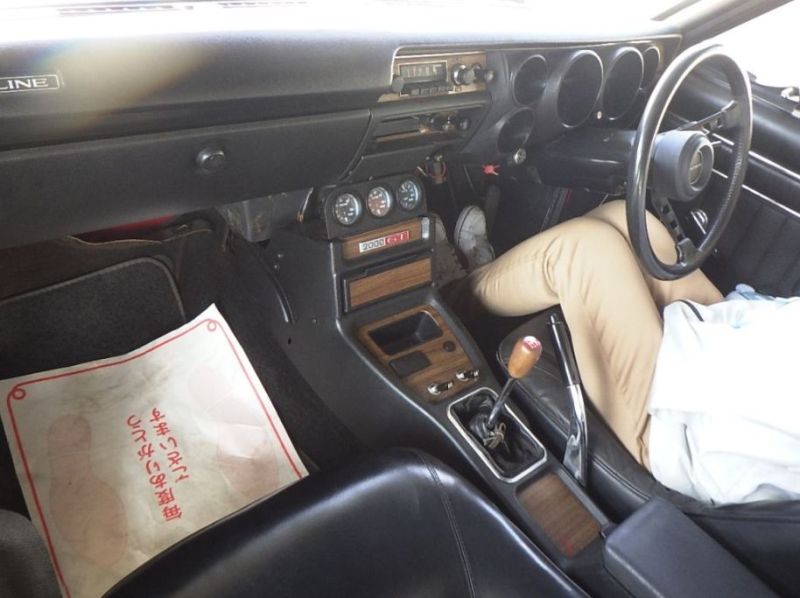 This model had very limited production numbers so prices have been rising fast in recent years just like any other collectible car.
Total price in Australia for this vehicle at the time would have been approx. $224,000 landed (including LCT) plus approx. $1,000 compliance allowance, plus tyres if required and ORC's (calculated at a rate of 81.5 yen to the dollar).


Set up FREE auction alerts to receive daily updates of available auction vehicles.