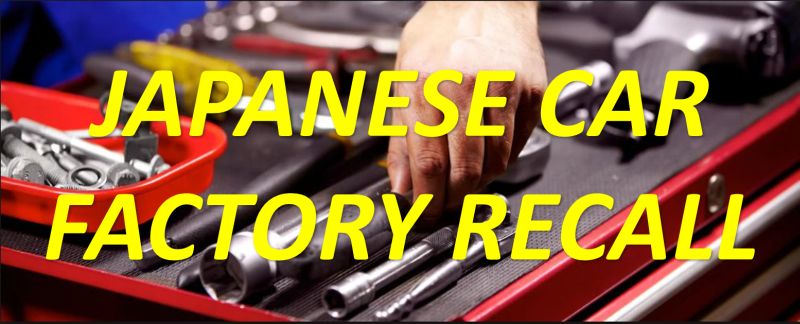 Japan Import Car Factory Recall – how to check if your imported Japanese car has any outstanding factory recalls.
You can use the Japanese manufacturer recall pages below to check whether your Japan import car is affected by any factory recall including the very serious Takata airbag recall.
If you own a Japanese car that was imported secondhand, the factory recall check pages for your country are unlikely to tell you whether any factory recalls apply to your vehicle which was sold to the Japanese domestic market.
Factory recalls are a global issue affecting cars in every country.
If you own a car imported secondhand from Japan you can check the factory recall page for the relevant Japanese manufacturer to obtain this data from within Japan.
Fortunately this is quite simple to do by entering your VIN on the recall check page of each manufacturer below, and Google translating to English.
If a recall applies, contact the local manufacturer as soon as possible to have this addressed – see the contact details below.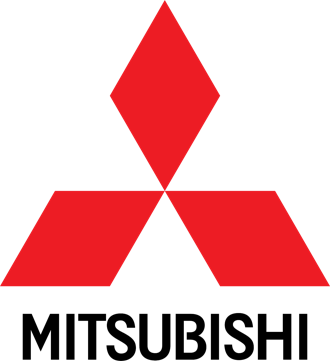 So, what do you do if your Japan import car has an outstanding factory recall ?
According to the ACCC, when local Australian manufacturers are approached by consumers with imported vehicles, they will assist by sourcing replacement parts from Japan and will arrange the replacement work through their dealer networks at no charge to the consumer.
To achieve this result, you will need to contact the Australian companies directly, rather than through individual dealerships.
The contact details for each of the manufacturer's Australian head offices are below:
| | |
| --- | --- |
| Manufacturer | Phone number |
| Toyota | |
| Mitsubishi | |
| Nissan | |
| Mazda | |
| Honda | |
| Subaru | |
If you experience difficulties in arranging replacement of Takata airbags you can contact the ACCC as follows:
Takata Task Force
Takata Task Force | Consumer Product Safety Branch
Australian Competition & Consumer Commission
23 Marcus Clarke Street Canberra 2601
www.accc.gov.au  www.productsafety.gov.au