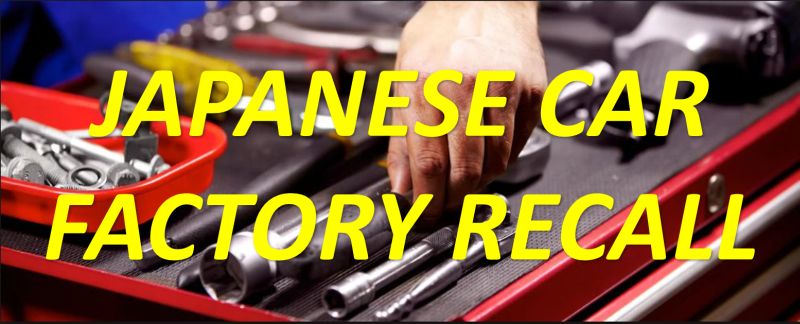 Japan Import Car Factory Recall – how to check if your imported Japanese car has any outstanding factory recalls.
You can use the Japanese manufacturer recall pages below to check whether your Japan import car is affected by any factory recall including the very serious Takata airbag recall.
If you own a Japanese car that was imported secondhand, the factory recall check pages for your country are unlikely to tell you whether any factory recalls apply to your vehicle which was sold to the Japanese domestic market.
This is particularly true for Australia where dealers refuse to take any responsibility if a Japanese car was imported secondhand rather than sold new by the local dealer.
Instead they pass the buck to the compliance workshop that inspected the vehicle on arrival.
The problem being that these compliance companies are simply small businesses operating on small profit margins based on the way the Govt. has set up the import scheme. So not only do they have limited capacity to obtain replacement parts and support the cost of ongoing recalls, but in many cases the vehicle was imported so long ago that the company no longer exists.
Factory recalls are a global issue affecting cars in every country.
In our opinion, the choice of Toyota, Nissan, Mitsubishi and others to turn their back on customers and ignore their safety is truly disgraceful, as the manufacturer has a clear responsibility to protect the safety of those using its product when a legitimate manufacturing fault is identified, REGARDLESS of where the vehicle is in the world or how or when it got there.
The takata airbag fault for example could kill you – but if the car was exported to another country as a used car, the manufacturer no longer cares about your safety.
This is clear proof they are short-sightedly focused on their immediate bottom line and care very little for their customers or their long term reputation.
So, if you own a car imported secondhand from Japan you will need to check the factory recall page for the relevant Japanese manufacturer to obtain this data from within Japan.
Fortunately this is quite simple to do by entering your VIN on the recall check page of each manufacturer below, and Google translating to English.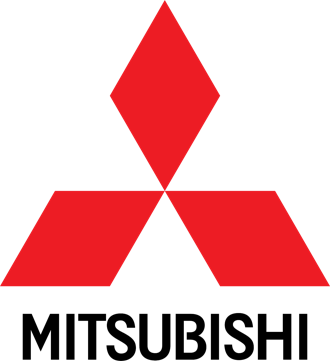 So, what do you do if your Japan import car has an outstanding factory recall ?
Many recalls are only minor things that you may decide are not essential to rectify. If you find a serious recall that is likely to affect the safety of your vehicle, then you can source the replacement parts yourself and have these changed by a local mechanic.
Dealers in New Zealand are typically more helpful than those in Australia, and will likely supply the parts, or you can source them directly from Japan.