Takata Airbag Recall for Japanese Imports – what you need to know.
Sadly the airbag – the very thing designed to SAVE lives – has now been responsible for a number of deaths and serious injuries.
In one of the largest car recalls in history, over 100 million cars have been recalled worldwide to replace the defective and potentially fatal airbags manufactured by Japanese auto supplier Takata – this includes 2.3 million cars in Australia of which only 850,000 have so far been addressed over the last 2 years.
Due to deterioration, the inflators in these airbags can rupture upon deployment, projecting metal fragments through the airbag – resulting in serious injury and even death.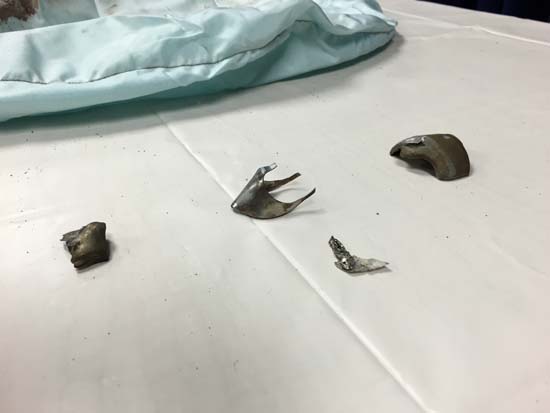 Consumers need to take immediate steps to have their airbags replaced if their car has a Takata 'alpha' airbag installed.
Alpha bags are a higher risk subset of the Takata airbags being recalled and were installed in certain Honda, Toyota, Nissan, BMW and Lexus models sold between 1999 and 2006.
Visit the Product Safety Australia website to check whether your vehicle is affected by the Takata airbag recall and if it is, please stop using the vehicle and take immediate action through the recall avenues provided.
Product Safety Australia has listed more than 75 cars, trucks and motorcycles which require urgent attention but there may be others directly imported from Japan which don't show on their list.
If we have assisted to import your vehicle in the past, please contact us so we can check whether any recalls apply in Japan.