We inspect, buy and ship cars from the Japanese auctions to clients around the world.
The following video shows how the car auctions work plus everything we do behind the scenes to ensure we source only the very best vehicles at the right price.
Please take a moment to read the following important information.

BEFORE bidding at auction we require:
Our agent fee (depends on the service you need)

Your contact information
To determine how best to assist you we first need to discuss your location, vehicle specification, budget and timeframe.
* Our agents in Japan do not ship to Pakistan, India, Bangladesh, Sri Lanka, Africa or the Caribbean.
Check the following before contacting us about a specific vehicle:
Step 1 – Auction Date & Time
Has the vehicle already been auctioned ?
Or very soon to be auctioned ?
You can check this on the vehicle detail page.
If this is the case then unfortunately we are unable to help you with this vehicle.
Japanese auction systems work on short timeframes
Bidding requires advance preparation
Please consider becoming a client to bid on future vehicles
Step 2 – Country & Import Regulations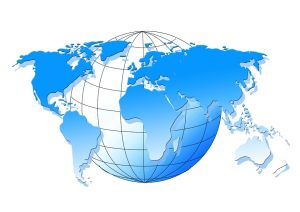 Every country has different import regulations and taxes.
Please check that the vehicle you want can be imported to your country and the taxes that apply.
* Our Japanese agents do not ship to Pakistan, India, Bangladesh, Sri Lanka, Africa or the Caribbean.
Does your budget match the market price in Japan ?
Research 3 months of Past sales data on our Auctions page.
Use our Cost Calculator to determine your final price.
If you require assistance after reviewing the above information please contact us and we will be happy to help.