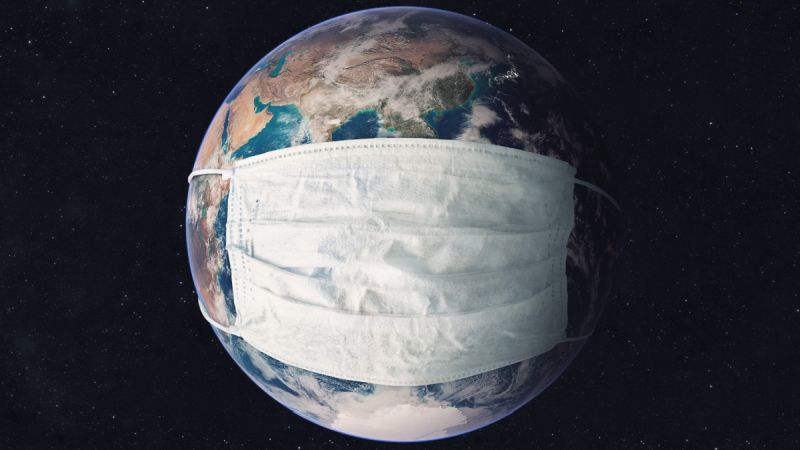 The world has been a wild ride since 2019, with uncertainty, transport delays, supply shortages and rapid market changes now things we accept as normal.
The secondhand car market has been affected in significant ways, most notably the large price rises on classic cars – particularly anything with a petrol turbocharged engine and manual transmission.
What does this mean for importing cars to Australia ?
The new import regulations still allow the import of older classics and performance models such as GT-R's, however it has become so expensive and difficult to source quality examples that for us it is no longer viable to offer a service to do so.
The updated SEVS import regulations control what is allowed for import to Australia.
As we transition into the age of electric vehicles the primary focus of the Aust Govt is on hybrid / electric vehicles (mostly produced from 2010+) never sold new in Australia as well as kei cars and some modern ICE vehicles meeting the performance criteria.
Mainstream hybrid / electric sedans, hatches, wagons and people movers will form the bulk of the Australian secondhand import car market from now on and we must align our business accordingly.
Consequently, from 2022 we only source vehicles LESS THAN 15 YEARS OLD.
Implementation of the new SEVS has been delayed and after 6+ years of the Govt. dragging its heels the industry is STILL waiting for this to be operational.
There are less than 30 approved compliance workshops across Aust and the list of eligible SEVS models on the ROVER system is still in development.
At the time of this post there was only a small percentage listed of the hundreds of models that will eventually be approved for import.
Model approval alone though is not enough. The new SEVS requires a model package to be approved by the Govt. before a compliance workshop can apply for an import approval and comply the vehicle.
Approval of model packages is what is holding up the new SEVS.
Hopefully it is only a few weeks away now before things start moving and we can start taking orders again for all the new SEVS models. We shall see…