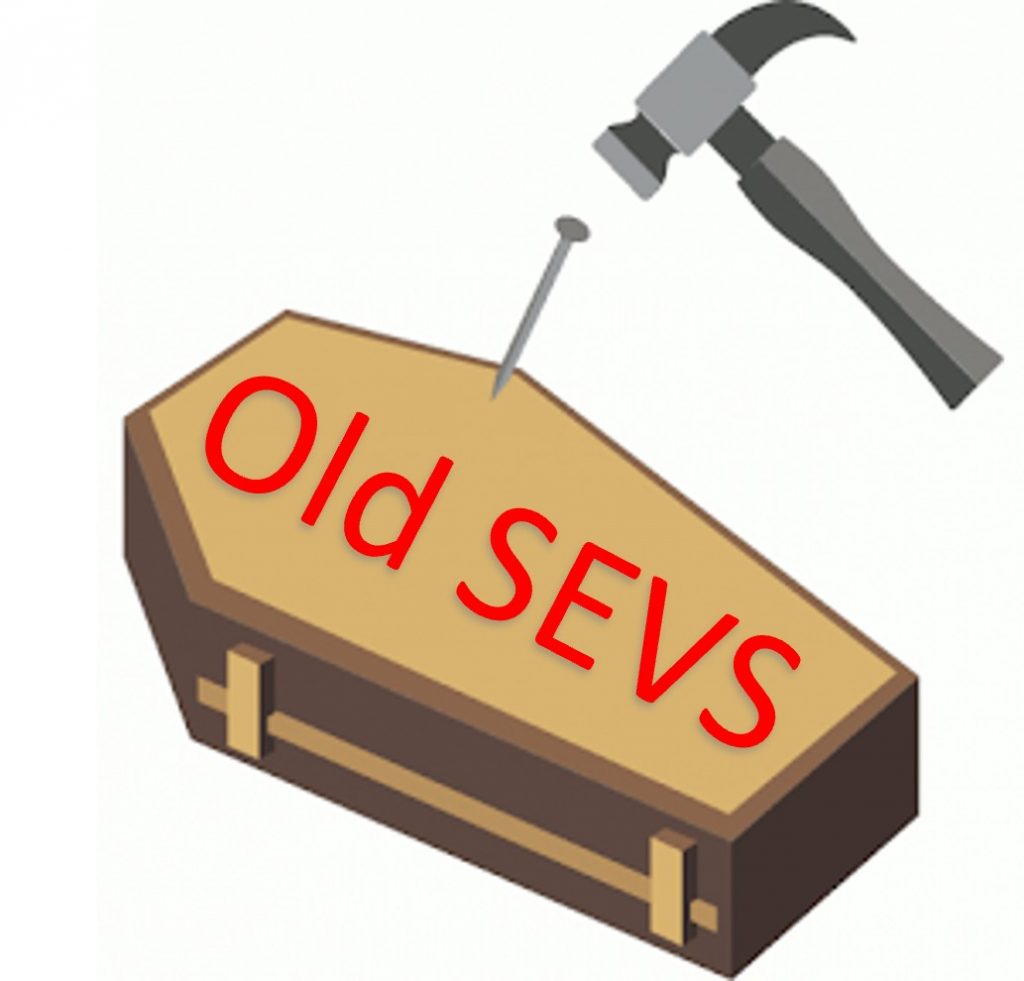 Well, the last week has been an interesting one for vehicle imports to Aust…
Thanks to an unexpected announcement from the Govt. Dept. involved, virtually all compliance workshops found themselves way over quota this week on most popular import models in the MA category (this covers all the regular passenger sedans, coupes and some people movers like the Alphard / Vellfire, Elgrand and petrol Estima).
What does this mean for importing cars ?
Well, basically the import of most cars has come to a screeching halt overnight, and unless the Minister steps in to resolve it quickly by using his discretionary powers to lift the quotas the system is going to remain broken for months and the import of most MA category cars will effectively stop.
How did this happen ?
The old SEVS has a 100 compliance plate / year limit for each model category, the new SEVS does not.
The Govt. has made a real mess of changing to a new import scheme over the last 6 years, including an additional 18 month delay as they could not deliver what they promised in time, ie. the new SEVS should have been operational at the start of 2021 with no limit on import numbers by now.
This has led to three different import schemes operating at once – the old SEVS, an interim bridging system between old and new (for only 96 of the hundreds of models that will be eligible under new SEVS but really only 20 or so mainstream models that are viable for import), and the new SEVS.
The Govt. has been so painfully slow to implement the new SEVS that after almost 5 months of the new ROVER system being in place, there are only 8 approved compliance workshops across Australia.
However, the new system requires approved model reports for each vehicle model and as of today zero model reports have been approved for use.
The new SEVS is therefore a dead duck and cannot be used yet – not until those model reports are approved.
How long will it take for compliance to be available 

under the new system 

for most of the popular import models ? That's anyone's guess but if the past few years are anything to go by it may be 6 to 12 months or even longer.
Due to this inaction by the Govt., the import industry has been forced to continue using the old SEVS which is now on its last legs (last import approvals to be issued by 1 April 2022 and last compliance plate fitted by 1 July 2022) and the interim SEVS (which is missing a lot of the popular models that will be eligible under the new (and still unusable) SEVS).
What a complicated and confusing mess for all involved…
While all this has been going on, Covid-19 increased demand for cars and the import industry has been flat out trying to satisfy that demand for the last 18 months while navigating quarantine lockdowns, slow Govt. processing of import approvals and compliance paperwork, shipping delays, higher costs, and other challenges.
Throughout this time the Dept. continued to accept import approval applications under old SEVS well beyond the designated quotas, leading the industry as a whole to believe the limits had been lifted as part of the transition period (since the Dept. itself had caused so many delays and there was no tracking of the numbers when applying).
Until this week… when the Dept. announced the quota system would be strictly enforced on the old SEVS approvals.
Some workshops are now over quota by 4 to 6 months, ie. almost up to the end of old SEVS.
Any MA vehicles bought today would likely take 6 to 8 months to be on road – few private buyers are prepared to wait that long to import a vehicle but if they don't commit then in another month or two
the remaining compliance plate allocations under old SEVS will all be spoken for anyway and it will no longer be possible.
That means that importing has effectively STOPPED this week for the most popular MA category vehicles under the old SEVS, putting an unexpectedly sudden end to all the old SEVS models that will not be eligible for import under the new SEVS criteria – Cube, non-hybrid Alphard / Vellfire / Estima, Elgrand etc.
It has also put something like a 6 month block on buying models which WILL be on the new SEVS like the Leaf 40kWh, hybrid Alphard / Vellfire, Crowns and a whole range of other MA category vehicles, since it could take new SEVS that long to be actually usable.
What can we still import ?
Anything other than MA category models is still OK under old SEVS for the next 6 months or so. This includes Hiaces, Delicas, hybrid Estimas etc.
Anything on the interim SEVS list is also OK, this includes the Toyota Aristo JZS161, Suzuki Alto Works and Swift hybrid, 2013 to 2016 Mercedes S400 hybrid, 2014+ Prius, Mazda 3 hybrid, Honda Fit hybrid, Leaf e+ 62kWh and a few others. But only up to July 2022.
Other Repercussions ?
Some cars already bought and on their way to Australia won't be complied for 4 to 6 months.
Some cars will be stuck on the Ports incurring storage while waiting for import approvals.
New client orders for affected MA category vehicles cannot be taken until the situation is resolved and there is some certainty for the compliance timeframe.
In time this will all resolve, whether by direct Govt. intervention over the next few weeks or if not, sometime in 2022 when the new SEVS is finally available for use [INSERT on hold music here…].
Looking further ahead, there is some good news once this is all over – the future for imports is looking bright with a lot of new models that will be very popular for Australia.
But after being put through the wringer by the Govt. for 6 years already, it looks like we still have another 6 months of pain ahead…
The industry is currently appealing to the relevant Minister, requesting he use his discretionary powers to lift the quotas on the old SEVS during the interim period, details are included below if you wish to add your voice and of course make sure to keep it factual, polite and to the point:
The Hon Barnaby Joyce MP
Deputy Prime Minister and Minister for Infrastructure, Transport and Regional Development
PO Box 6022
House of Representatives
Parliament House
Canberra ACT 2600