Well, the last week has been an interesting one for vehicle imports to Aust… Thanks to an unexpected announcement from the Govt. Dept. involved, virtually all compliance workshops found themselves way over quota this week on most popular import models in the MA category (this covers all the regular passenger sedans, coupes and some people movers like the Alphard / Vellfire, Elgrand and petr...
October 18, 2021
/
Australian Compliance, General News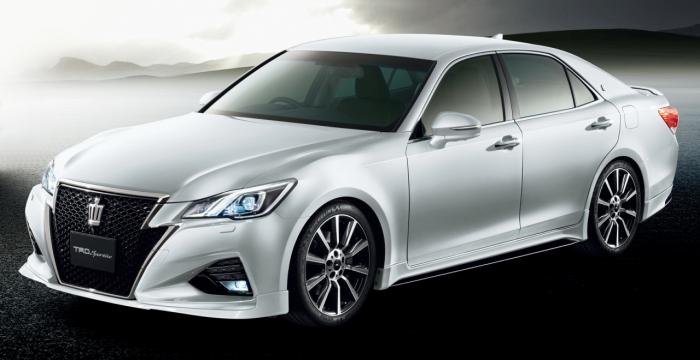 Australian compliance is available for many of the 2009+ Toyota Crown Majesta, Crown Athlete and Crown Hybrid models. The Toyota Crown is very similar in many respects to the Lexus IS and GS models and is based on the same platform. It has a 6 speed tiptronic auto gearbox (or CVT in the Hybrid) and an 8 speed tiptronic auto in the Crown Majesta (changed to CVT in the 2013 facelift when the M...
July 18, 2016
/
Australian Compliance, General News