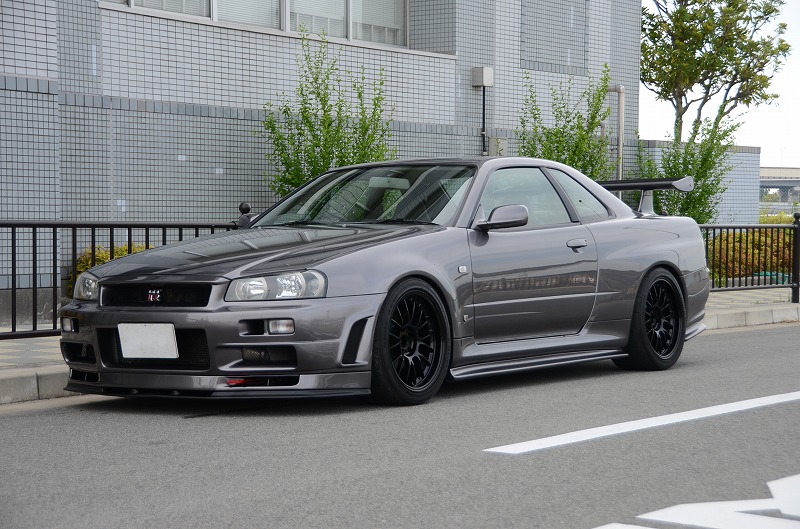 We have access to the following modified 1999 Skyline R34 GT-R through one of our Japanese agents.
Price is expected to be approx. $76,000 landed. On top of this allow approx. $2,000 for compliance, tyres and on road costs in your State. Allow also for additional costs to remove some of the modified parts for compliance and first registration — cost and difficulty will vary depending on the State.
Given the huge demand for GTR's lately, best be quick to contact us if you are interested.
Basic details are as follows with pictures below.
Full inspection including test drive and 100 additional pictures can be arranged for serious buyers.
160,600 km
Repainted dark metal gray (a R35 GT-R genuine colour)
Comes with spare key
BNR34 NUR engine (88,000 kilometres when rebuilt)
Engine
N1 pistons
N1 block
N1 oil pump
N1 water pump
TOMEI combination metal gasket
TOMEI crankshaft
TOMEI oil pan baffle plate
HKS oil filler cap
ESSENTIAL oil catch tank
NISMO strengthened engine mounts
Turbos
HKS GT2530 twin turbines
HKS strengthened actuator
HPI turbine outlet
Fuel
NISMO 600Cc fuel injector
NISMO fuel pressure regulator
NISMO large-capacity fuel pump
Cooling system
HKS 3-layer type intercooler
HKS intercooler piping
HKS oil cooler
KOYO aluminum triple core radiator
SAMCO silicon radiator hose
TRUST radiator cooling panel
Intake & exhaust
HKS Super power flow
HKS air flow adapter
HKS front pipe
HKS metal catalyser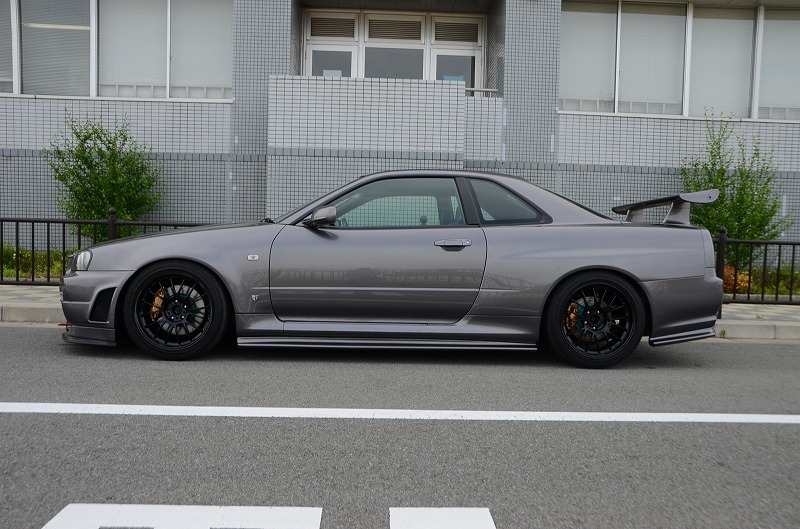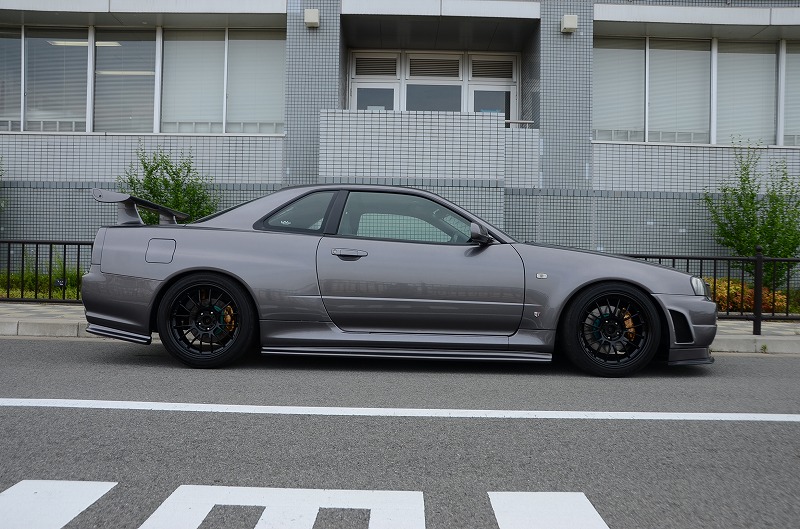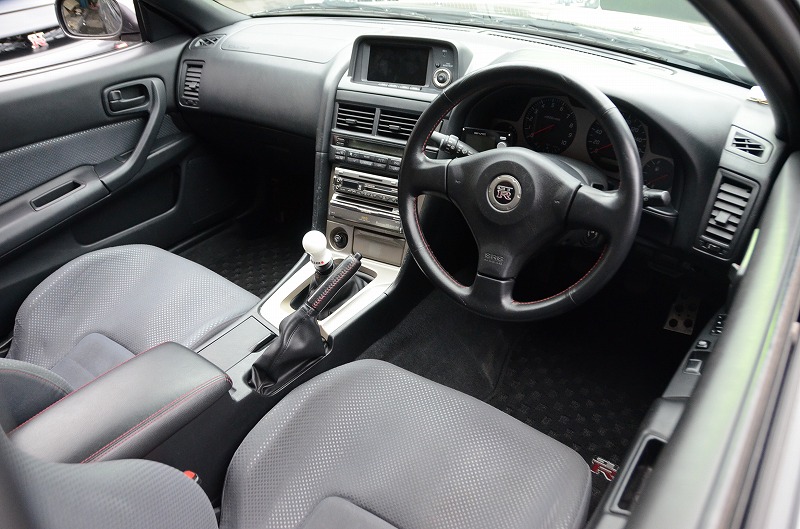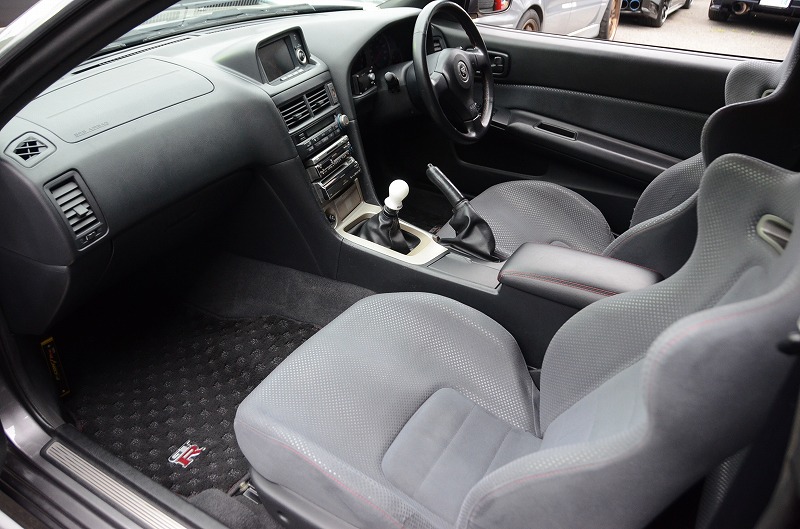 We only source the best vehicles with genuine kms. Read about our Genuine Mileage Promise.