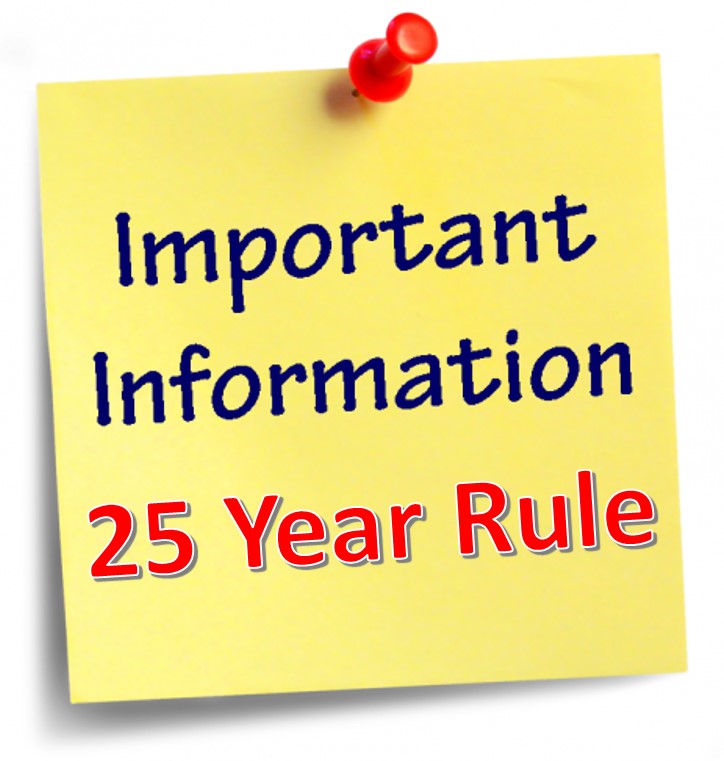 Some important points to bear in mind when selecting vehicles to import under the new 25 Year Rule for car imports to Australia which STARTS on 10 Dec 2019:
– Prices are rising fast on all classic vehicles
The USA has their own 25 Year Rule which allows the import of RHD vehicles. Unlike Australia, American buyers have no reference point for pricing of Japanese imports so are prepared to spend a lot more (and on lower quality vehicles) than Australian buyers. Their strong exchange rate, low import costs, and large population means they are having a MAJOR impact on pricing for classic Japanese cars and will continue to drive prices into the future.
Worldwide demand generally for ALL classic vehicles has been increasing for the last 5 to 10 years, with serious price jumps seen over the last 2 years for special models, colours and low km.
So if you want something special under this rule we recommend not to delay, and be prepared with a strong budget matching market price – we can advise you on this for any model.
– Import Approval applications won't be accepted before 10 Dec 2019
We can buy a suitable vehicle right now, but it can't be shipped until after 10 Dec 2019.
We also recommend waiting for the Import Approval to be processed before shipping as there will probably be quite a backlog of applications to begin with and the end of year holiday period will cause further processing delays. Hence vehicles bought now will realistically arrive in February or March 2020 and some storage in Japan should be factored in.
Free (open air) storage is available at the Port in Japan for 5 to 6 weeks depending on location. After that the cost is around $6 / day.  For longer periods and special / expensive vehicles, we recommend moving them directly from auction to our agent's secure indoor storage facility. Allow approx. $20 per day plus transport in / out.
– Vehicles must be 25 years or older at the time of application
This will be based on the month / year of the vehicle. Often this can be determined from the VIN, but for some makes like Suzuki this may be difficult to do in advance of purchase.
– If the vehicle has modifications fitted, the age will be based on the youngest of these
So if you're thinking of a 4WD with a modern lift kit for example, or a heavily modified 180SX or Silvia – from the way the rules have been written it looks like you won't get an import approval unless you can prove the modifications are older than 25 years, and you will be expected to submit pictures of the vehicle with your application.