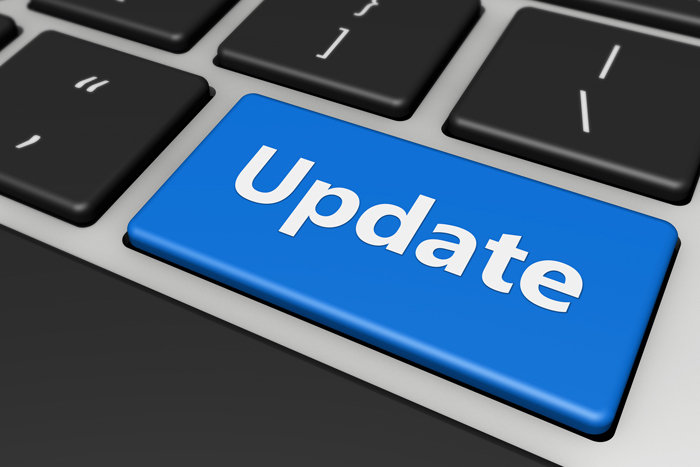 Things are finally moving ! – A new list has just been published showing the first vehicle models to be approved by the Australian Govt. under transitional SEVS arrangements.
These are models NEVER BEFORE eligible for import to Australia and include hybrid / electric vehicles as well as significantly different versions of locally sold models.
NOTE

:  Inclusion in this list is just the

first step

to importing one of these vehicles – a compliance package must then be approved and a 'sample' vehicle imported before mainstream import becomes possible. This process typically takes another 3 to 6 months after the initial model approval. If you don't want to wait and are keen to import the first vehicle as part of the compliance approval process, we can put you in touch with a compliance workshop to assist you.
Models approved under the transitional SEVS arrangements are designated 'DSEV—', short for 'discretionary approval, specialist & enthusiast vehicle'.
This is to allow easy identification of vehicles eligible under the interim arrangements compared to those eligible under the Motor Vehicle Standards legislation.
These approvals have a 3 year expiry date, after which a new application will need to be made and approved. The set expiry date is designed to keep the approved models list current and relevant.
Vehicles approved SO FAR under SEVS interim arrangements as of 10 February 2020 are listed below under the

Approved

heading.
This is the INITIAL list of 18 vehicle models that the Govt. has approved for import in the first 3 months of the interim arrangements. More will be added and the list updated as time goes on, so there are a lot more models still to come including the following that are currently Pending Approval.
Pending Approval
– Mitsubishi Pajero Turbo
– Toyota Sienta
– Nissan Leaf ZE1 62kWh
– Mercedes Benz Smart ForTwo Petrol
– Subaru XV Hybrid
– Subaru Forester STi
– Subaru WRX STi Wagon
– Subaru WRX STi P1, G22 Widebody 1 / 2001 to 12 / 2001  (now approved)
– Toyota Celica GT-FOUR
– Toyota Yaris GR
– Toyota Mega cruiser
– Toyota Aristo JZS161
– Toyota Altezza
Want to import a model you don't see here ? It's currently FREE to apply to have it added to the eligible list, full details here.
Approved
05 / 2013 to 05 / 2017 Mercedes Benz S-Class 222 series S 400 Hybrid sedans SWB and LWB
01 / 2017+ Suzuki Swift AZ Hybrid variants
06 / 2001 to 12 / 2019 Toyota Estima AHR10W and AHR20W Hybrid variants
05 / 2015+ Nissan X-Trail T32 Hybrid variants FWD and AWD
01 / 2012+ Toyota Prius ZVW35 and ZVW52 PHEV variants
12 / 2012 to 12 / 2016 Mercedes Benz E-Class 212 series E 400 Hybrid sedans
03 / 2017 to 12 / 2019 Mercedes Benz GLC-Class 253 series GLC 350 e PHEV variants, wagons and coupes (this entry does not cover GLC 300 e PHEVs which are provided in Australia in full volume)
02 / 2014+ Volkswagen Golf Mk 7 e-Golf EV
09 / 2006 to 09 / 2007 Audi R8 42 All variants
11 / 2013 to 08 / 2019 Honda Vezel RU3, RU4 Hybrid variants, FWD and AWD
05 / 2019+ Toyota Supra J29 series DB22, 2L TC I4 engine, 190 kW 05/2019 (this entry does not cover the 2L TC I4 Supra variant that outputs 145 kW (DB82) as this variant does not meet the power-to-weight ratio of the performance eligibility criterion)
06 / 2018+ Toyota Century UWG60 Hybrid variant
11 / 2002 to 08 / 2003 Subaru Impreza GDBC4FH WRX STi Spec C Limited 206 kW, 1,370 kg
Interim Arrangements SEVS List 10 Feb 2020