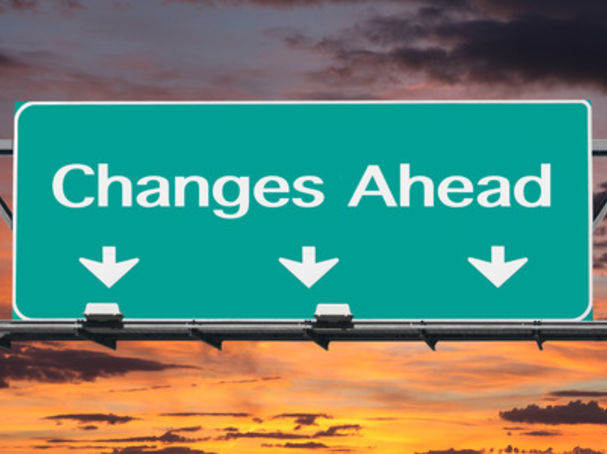 These are models NEVER BEFORE eligible for import to Australia and include hybrid / electric vehicles as well as significantly different versions of locally sold models.
NOTE

:  Inclusion in this list is

just the first step

to importing one of these vehicles – a compliance package must then be approved and a 'sample' vehicle imported before mainstream import becomes possible.
This process typically takes another 3 to 6 months after the initial model approval and needs to be managed by an approved compliance workshop.
If you don't want to wait and are keen to import the first vehicle as part of the compliance approval process, we can put you in touch with a compliance workshop to assist you – in some cases you may get FREE or discounted compliance.
Models approved under the transitional SEVS arrangements are designated 'DSEV—', short for 'discretionary approval, specialist & enthusiast vehicle'.
This is to allow easy identification of vehicles eligible under the interim arrangements compared to those eligible under the Motor Vehicle Standards legislation.
These approvals have a 3 year expiry date, after which a new application will need to be made and approved. The set expiry date is designed to keep the approved models list current and relevant.
Vehicles approved SO FAR under SEVS interim arrangements as of 26 March 2020 are listed below (in chronological order based on approval date).
This is simply an INITIAL list of 29 vehicle models that the Govt. has approved for import in the first 4 months of the interim arrangements.
More will be added and the list updated as time goes on – there are HUNDREDS more models still to come including many hybrid / electric options, kei cars, and rare vehicles.
Approved
05 / 2013 to 05 / 2017 Mercedes Benz S-Class 222 series S 400 Hybrid sedans SWB and LWB
01 / 2017+ Suzuki Swift AZ Hybrid variants
06 / 2001 to 12 / 2019 Toyota Estima AHR10W and AHR20W Hybrid variants
05 / 2015+ Nissan X-Trail T32 Hybrid variants FWD and AWD
01 / 2012+ Toyota Prius ZVW35 and ZVW52 PHEV variants
12 / 2012 to 12 / 2016 Mercedes Benz E-Class 212 series E 400 Hybrid sedans
03 / 2017 to 12 / 2019 Mercedes Benz GLC-Class 253 series GLC 350 e PHEV variants, wagons and coupes (this entry does not cover GLC 300 e PHEVs which are provided in Australia in full volume)
02 / 2014+ Volkswagen Golf Mk 7 e-Golf EV
09 / 2006 to 09 / 2007 Audi R8 42 All variants
11 / 2013 to 08 / 2019 Honda Vezel RU3, RU4 Hybrid variants, FWD and AWD
05 / 2019+ Toyota Supra J29 series DB22, 2L TC I4 engine, 190 kW 05/2019 (this entry does not cover the 2L TC I4 Supra variant that outputs 145 kW (DB82) as this variant does not meet the power-to-weight ratio of the performance eligibility criterion)
06 / 2018+ Toyota Century UWG60 Hybrid variant
11 / 2002 to 08 / 2003 Subaru Impreza GDBC4FH WRX STi Spec C Limited 206 kW, 1,370 kg
07 / 2019 to current Ford Mustang S550 Shelby GT500
01 / 1995 to 12 / 1995 Landrover Defender 110 Camel Trophy
01 / 2005 to 01 / 2007 Toyota Kluger MHU28 hybrid variant
04 / 2016 to 12 / 2019 Ford Mustang S550 Shelby GT350R
11 / 2007 to 01 / 2009 Nissan R35 GT-R
12 / 2014 to 01 / 2020 Toyota Mirai JPD10 hydrogen fuel cell
03 / 2017 to current BMW 530 xDrive PHEV, G30 530e xDrive iPerformance hybrid AWD
07 / 2016 to current BMW 240 xDrive F22 / F23 AWD
08 / 1997 to 12 / 2004 Toyota Aristo JZS161 twin turbo 2JZ-GTE
01 / 2003 to 12 / 2012 Toyota Altezza RS200 SXE10 3S-GE 2L
01 / 2015 to 04 / 2017 Honda Civic FK2 Type R 4-door hatchback
Interim Arrangements SEVS List 26 March 2020