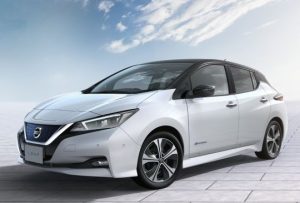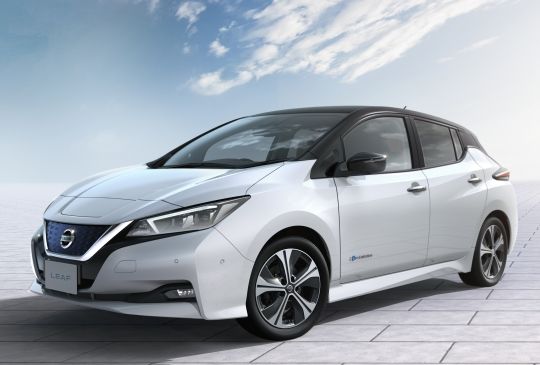 Be the first to import Nissan Leaf Gen 2 to Australia – the 40kW 2017 to 2019 model (AZE1) was added to the SEVS eligible import list on 9 May 2019. Eligible import date range is 2 Oct 2017 to 25 April 2019 (Nissan Australia is approved to sell them new after 25 April 2019). Secondhand and new Gen 2 Leaf's are available for import providing they were built within this date range. A sam...
April 24, 2019
/
Australian Compliance, General News, Hybrid electric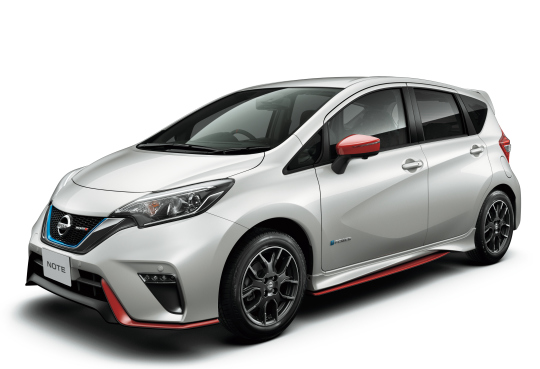 The January 2016 to current model Nissan Note ePower hybrid electric (HE12) is now available for import to Australia. A range of factory options are available including the sporty NISMO version featured above. The ePower petrol-electric hybrid technology is Nissan's transition stage towards fully electric vehicles (EV's). View more specifications and pictures for the Nissan Note ePower...
March 26, 2019
/
General News, Hybrid electric