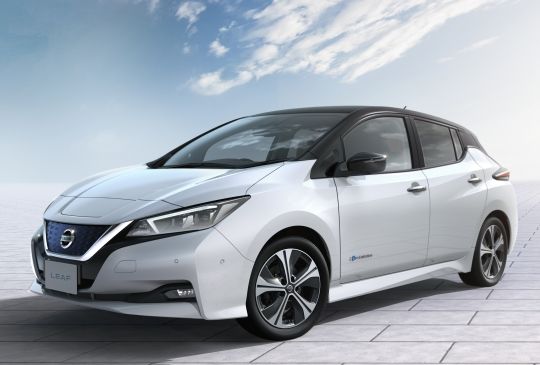 Be the first to import Nissan Leaf Gen 2 to Australia – the 40kW 2017 to 2019 model (AZE1) was added to the SEVS eligible import list on 9 May 2019.
Secondhand and new Gen 2 Leaf's are available for import providing they were built within this date range.
A sample vehicle is required by one of the compliance workshops we deal with, in order to finalise their compliance for the new Leaf.
Nissan Australia new price is around $45,000 AUD, assume base pricing.
However, currently we are told they are all sold out.
Secondhand direct import price range from Japan for as new examples with 5,000 km to 20,000 km (grade 4.5 and 5 cars) is currently from about $30,000 to $40,000 plus on road costs depending on spec level.
Many of these Leaf's available in Japan come with factory optional extras, some of which may not be available to order in Australia.
NISMO Edition also available with near new pricing around $50,000.
Being a new model, these prices will drop fairly quickly over the next few years so direct import will be an even more attractive option.

Want daily Nissan Leaf Gen 2 AZE1 auction alerts directly to your email ?