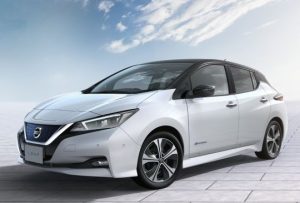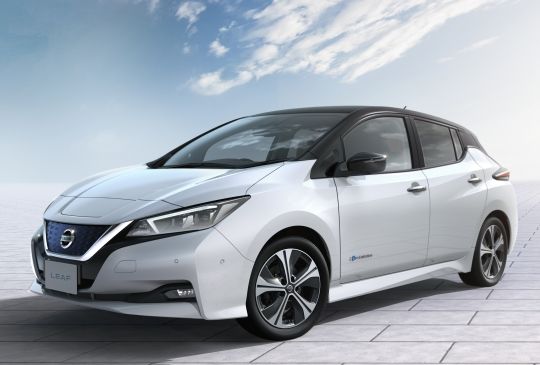 Be the first to import Nissan Leaf Gen 2 to Australia – the 40kW 2017 to 2019 model (AZE1) was added to the SEVS eligible import list on 9 May 2019. Eligible import date range is 2 Oct 2017 to 25 April 2019 (Nissan Australia is approved to sell them new after 25 April 2019). Secondhand and new Gen 2 Leaf's are available for import providing they were built within this date range. A sam...
April 24, 2019
/
Australian Compliance, General News, Hybrid electric
Thanks to some pre-emptive changes ahead of the new SEVS regulations which will apply from 10 December this year, we can now import a growing range of secondhand and new hybrid and electric vehicles. Australia is lagging well behind most other high carbon footprint countries on reforming the transport sector to combat climate change, so the new regulations are a very welcome step in the right dire...
February 15, 2019
/
General News, Import Regulations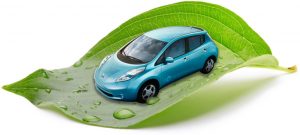 We can now import Nissan Leaf 5-door hatches, with compliance available in several States. Secondhand Nissan Leaf import is possible for the 1st generation models (build dates between June 2013 to Sept 2017), with 2nd generation models available (from Sept 2017 right up to whatever date Nissan Australia starts selling them) under revised import regulations starting 10 December 2019. The all-ele...
October 10, 2018
/
General News