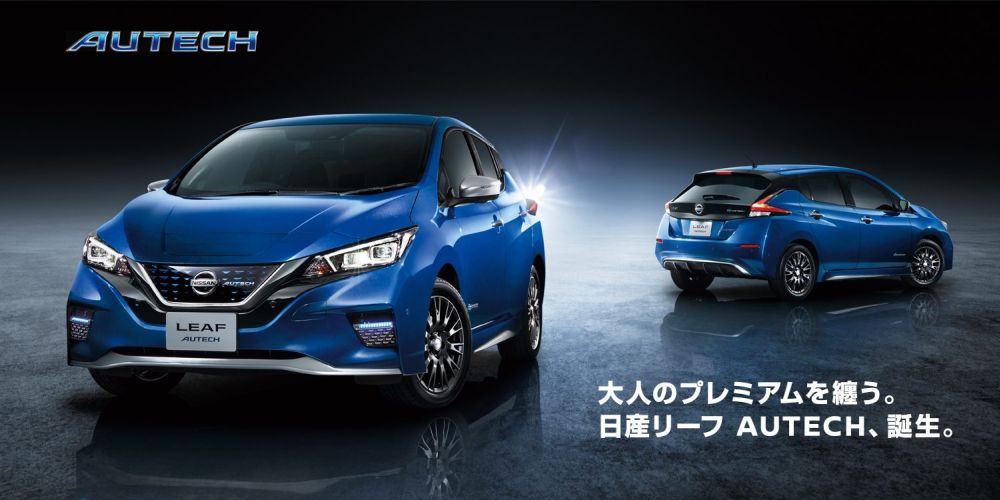 The 2019+ 62kW Leaf will be eligible for import to Australia from 10 December 2019 under new import regulations.
This 62kW Leaf e+ AUTECH in AUTECH blue was auctioned in Japan on 23 November 2019, for the equivalent of approx. $60,800 complied plus on road costs.

3,191km . Grade 5 A (as new). Factory AUTECH version.



Looking for a 62kW Leaf ?
The easiest way to monitor auction vehicles in Japan – Set up FREE auction alerts to receive daily email updates.