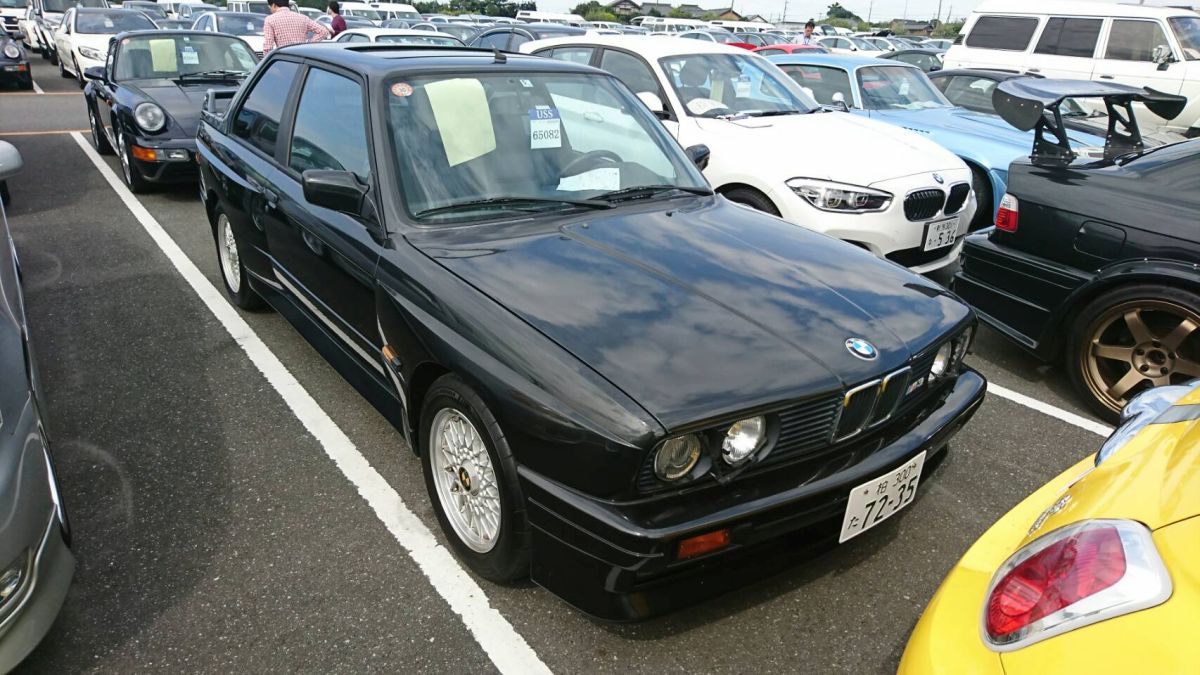 This classic 1988 BMW E30 M3 coupe in the popular Diamond Schwarz metallic black was sold at auction in Tokyo, Japan on 5 October 2017 for approx. $74,400 landed in Australia at the time.

The auction had listed it as an April 1989 model based on the first registration date in Japan, but the actual build date from the VIN was 14 December 1988.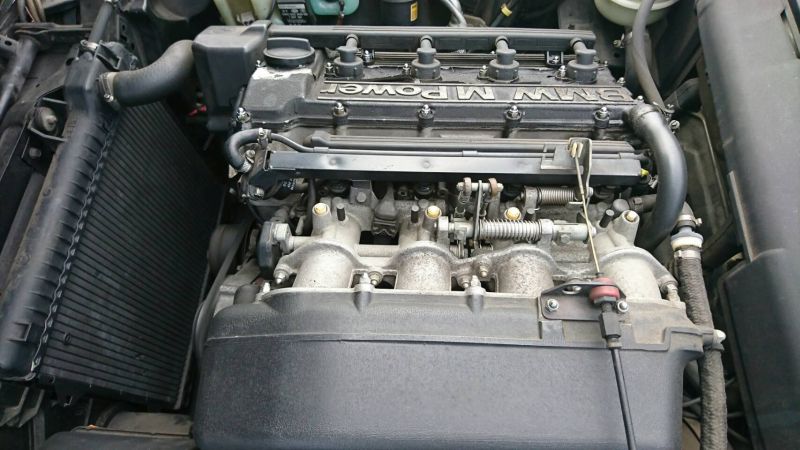 Graded 4 C with 124,535 km, it was actually in quite good condition for its age. Minor faults as pictured. Engine check light was on but engine was running well and everything appeared normal.
This was relatively cheap compared to other sales in 2016 / 17, possibly due to few buyers realising the actual build date and the fact the auction had listed it as grey (which of course it wasn't !).
View upcoming auction vehicles and research 3 months of past auction sales data using our Japan Car Auction Search.
Our Past Client Inspections page is filled with examples of vehicles we have inspected for clients. You can browse actual pictures taken at auction and see the service we provide.

We only source the best vehicles with genuine kms.