This classic 1988 BMW E30 M3 coupe in the popular Diamond Schwarz metallic black was sold at auction in Tokyo, Japan on 5 October 2017 for approx. $74,400 landed in Australia at the time. View full inspection pictures The auction had listed it as an April 1989 model based on the first registration date in Japan, but the actual build date from the VIN was 14 December 1988. Graded 4 C with 124...
October 27, 2017
/
Classic cars, General News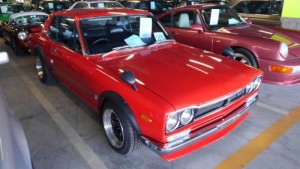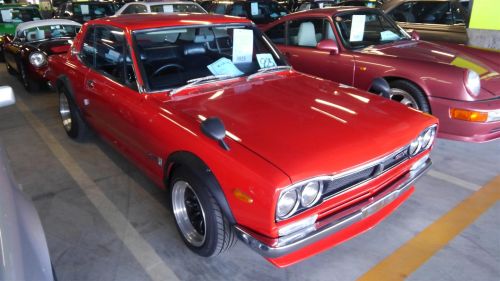 Considering buying a Japanese classic import car and looking to Japan itself for more choice, better condition or a lower price ? Well, if you've not already heard, collector car prices have exploded in the last 6 to 12 months. 1970's models in particular such as Skylines, Sprinters, Crowns, Celicas and others have in some cases quadrupled in value in this time. 1971 Nissan...
June 4, 2016
/
Classic cars