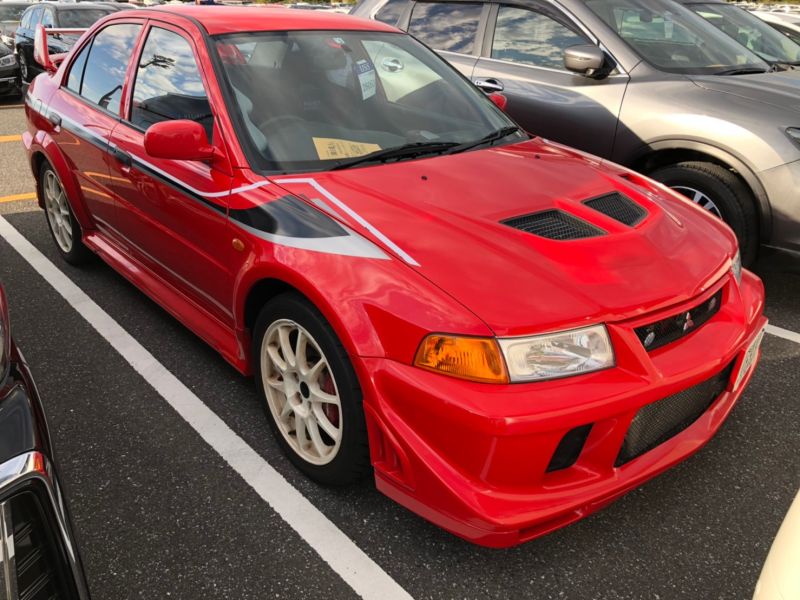 This rare 2000 Mitsubishi Lancer EVO 6.5 TME in red was inspected for a client in November 2019.

69,047 km with service records. Grade 4.5 B. Original factory sticker package.

At the time of this post, EVO 6 TME prices were generally on the rise with clean and original examples selling for between $35,000 to $60,000 complied for all colours other than red, and between $50,000 to over $100,000 complied for red examples depending mostly on km and condition.





Looking for a rare car ?
The easiest way to monitor auction vehicles in Japan – Set up FREE auction alerts to receive daily email updates.