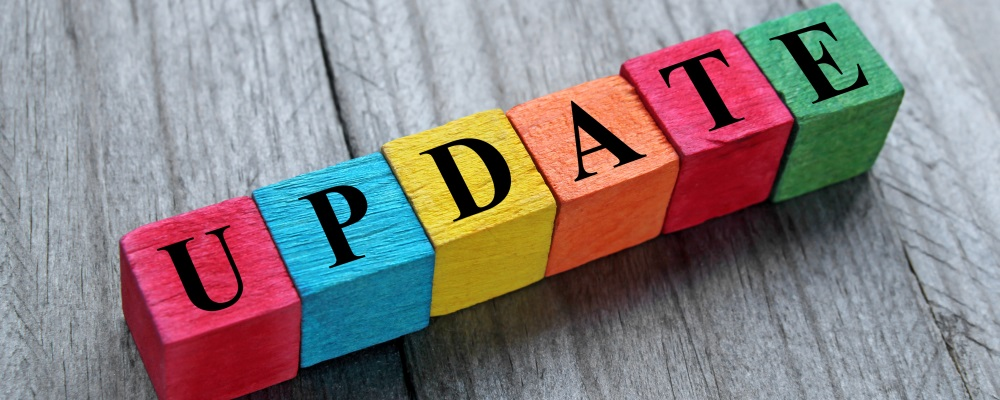 The Road Vehicle Standards Legislation Amendment Bill 2019 was passed today and gives the Govt. a new flexible deadline to implement the vehicle import regulation changes of up to 1 July 2021 (rather than 10 December 2019 as originally legislated).
Behind the scenes the Govt. is indicating to industry stakeholders that it will implement parts of the changes early, such as allowing additional models that meet the new import criteria to be added to the existing models list.
We are also hopeful that the 25 Year Rule will go ahead from December 2019, as this is a very simple change to existing arrangements.
As yet though the Govt. has not officially committed to exactly how they intend to manage this process, nor have they responded to our requests for further information.
So for now we remain in limbo, and will provide further details as any announcements are made.