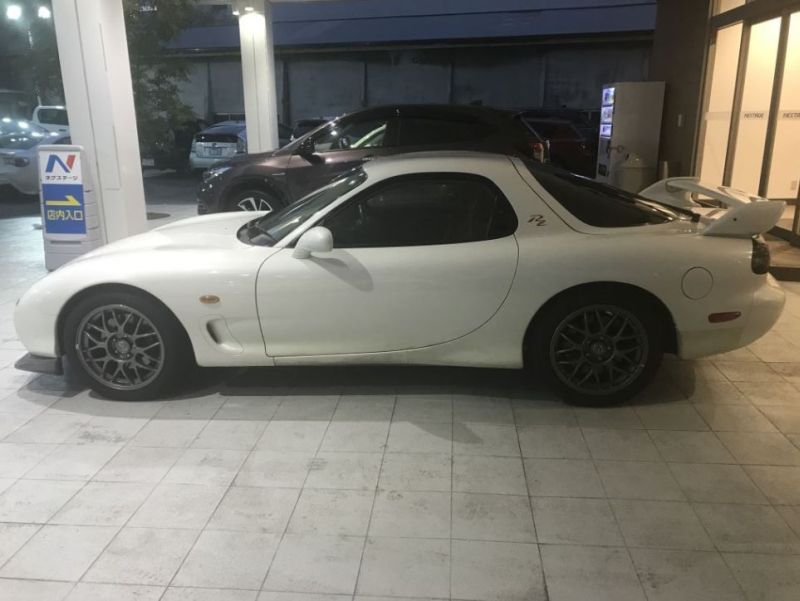 This rare 2001 Mazda RX-7 RZ was sold on 8 August 2019 at USS Tokyo auction for approx. 5,000,000 Yen FOB ($85,000 AUD complied @ 72 Yen to the dollar), plus tyres and on road costs.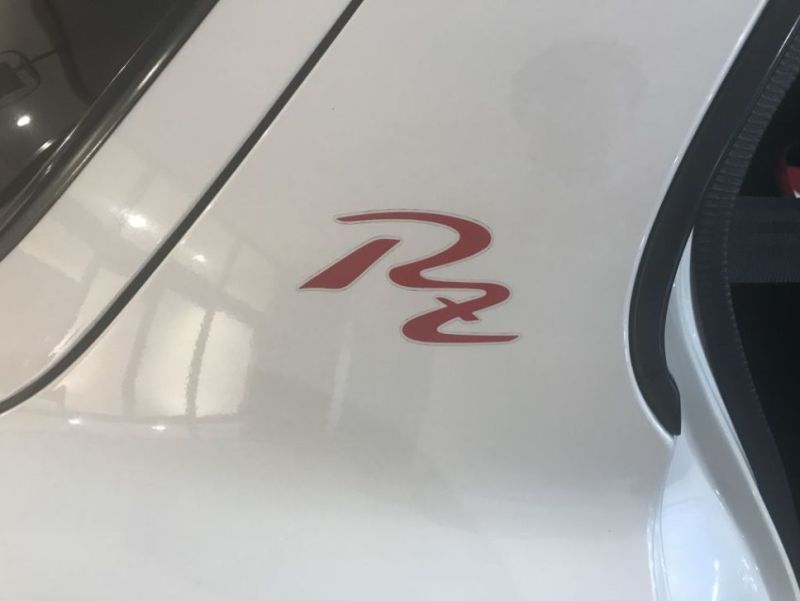 Type RZ build #273 / 325. VIN: FD3S-601459. 280HP; 5 speed manual; 2 Seats; Seat style: STC; Interior: FF2; 17 inch wheels; Bilstein dampers; Normal suspension.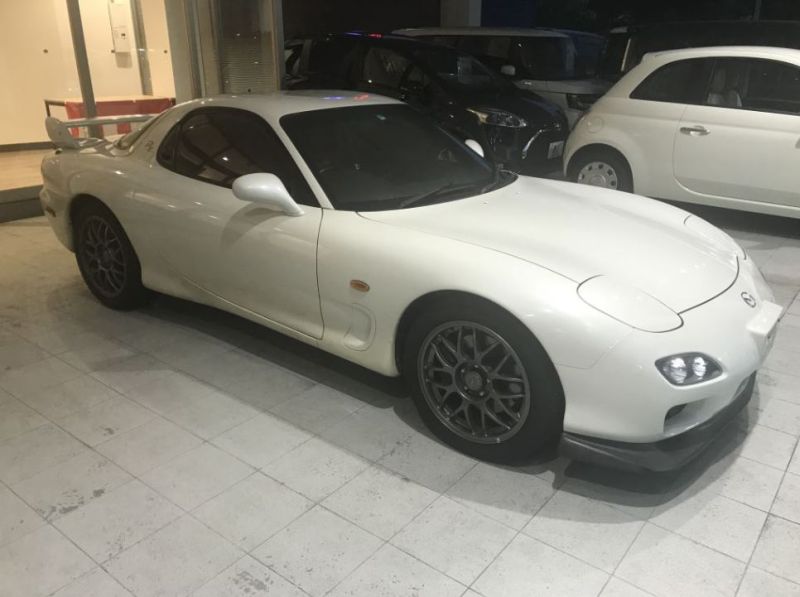 66,230 km with service records. Grade 4.5 B.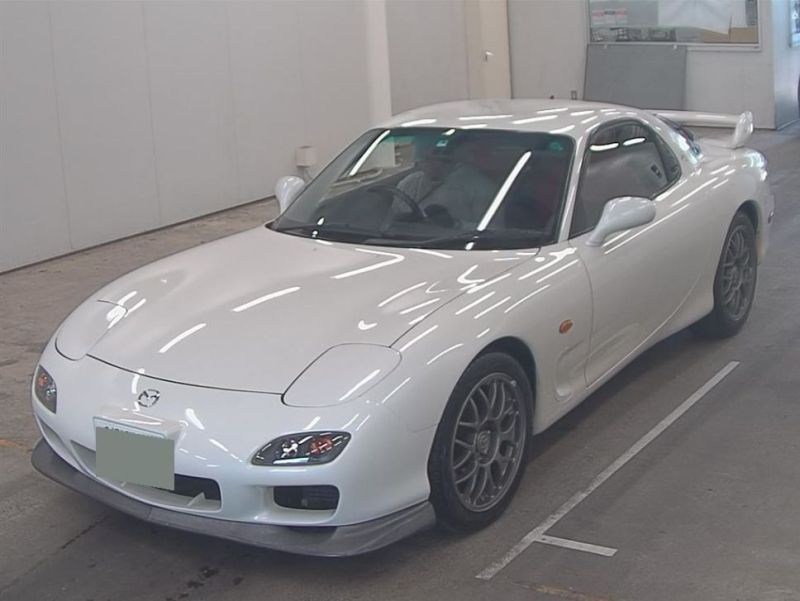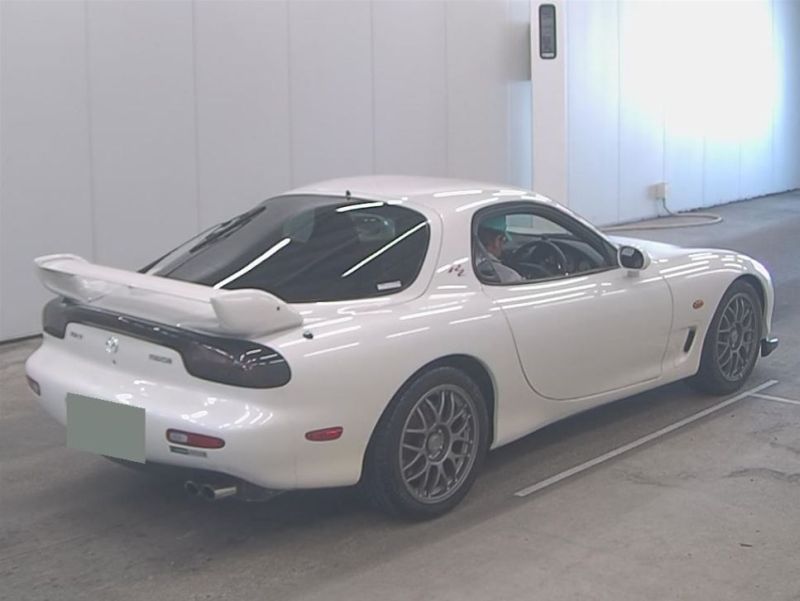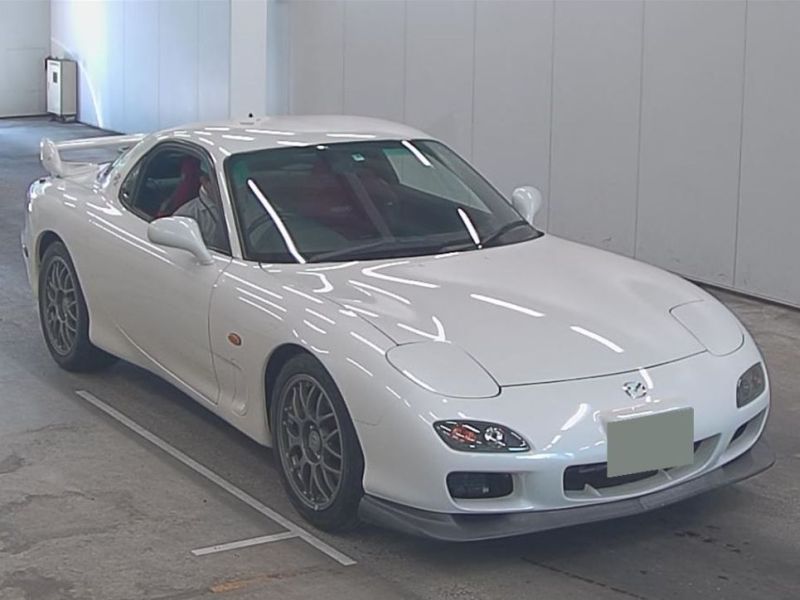 Looking for a rare car ?
The easiest way to monitor auction vehicles in Japan – Set up FREE auction alerts to receive daily email updates.