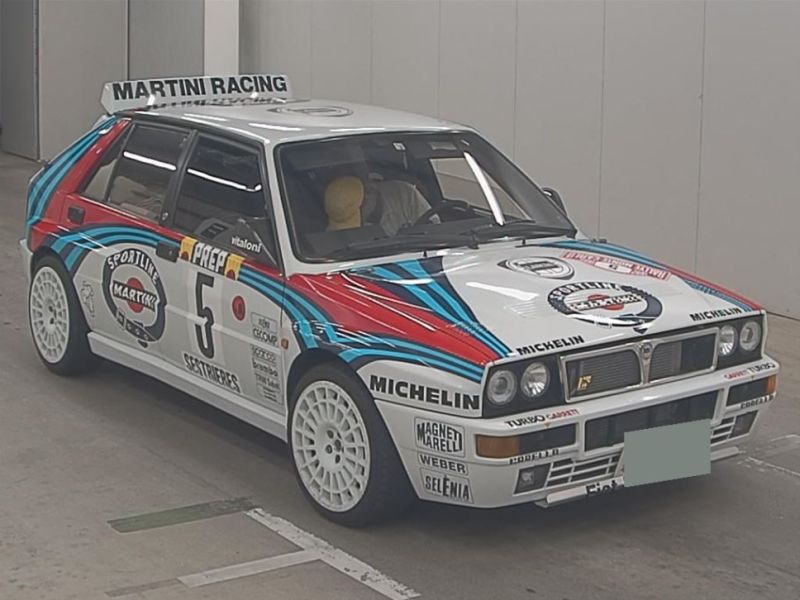 Looking for a classic car under the new 25 Year Rule, perhaps something like this 1992 Lancia Delta Integrale Collezione 4WD auctioned in Tokyo on 21 November 2019 ?
Good News ! We can source it for you from Japan.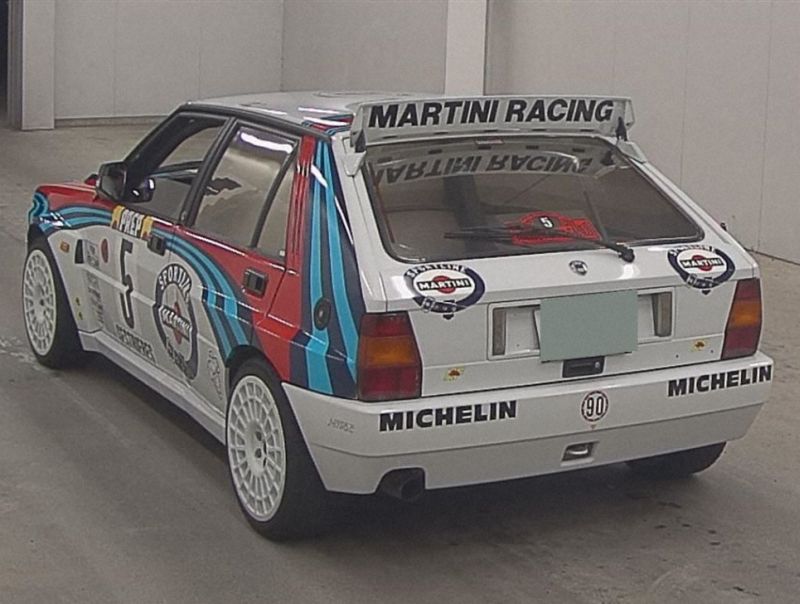 Vehicles are inspected in person just for you on auction day – we check running condition as well as inside, outside and underneath – with more pictures provided and details including any faults not mentioned on the auction report.


This 1992 Lancia Delta Integrale Collezione 4WD sold for approx. 4,000,000 Yen FOB, or about $66,900 landed and complied, plus on road costs.
Simply give us a call or get in touch via email to discuss what you're looking for, and for current market pricing.


The easiest way to monitor auction vehicles in Japan – Set up FREE auction alerts to receive daily email updates.