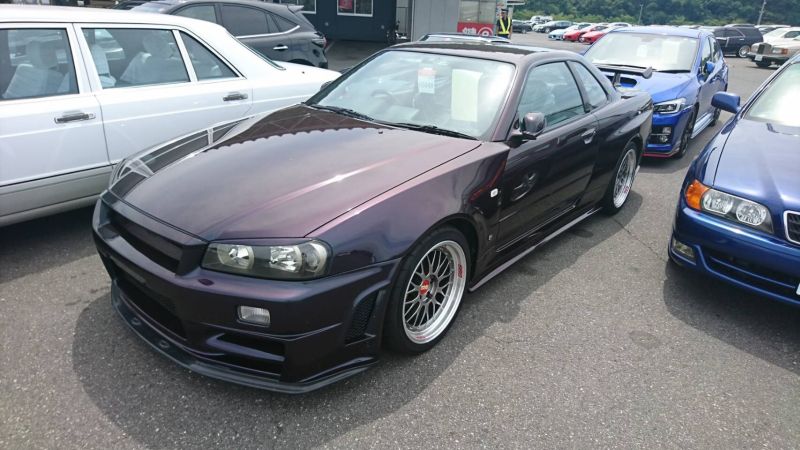 This extremely clean 1999 R34 GTR VSpec MP2 with just 47,772 km sold yesterday for what would be close to $160,000 on road in Aust.- that's about $50K more than a comparable VSpec in white or black at the moment.

It's also more than some low km blue VSpec 2's in recent months, and more even than VSpec 2 NUR's were selling for 
last year. With worldwide demand rapidly increasing, clearly many are realising this is their last chance to own one of these cars.

All GTR prices are spiking – with special models and rare colours leading the way.

The last couple of months has seen huge demand for anything considered collectible with new price records being set in Japan weekly.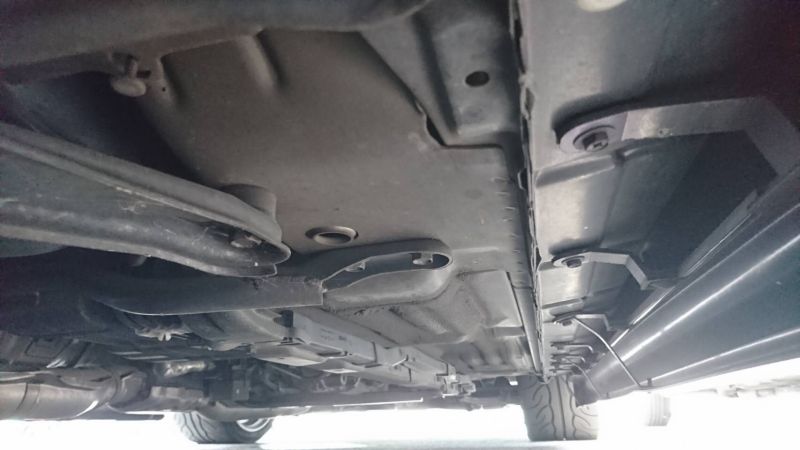 Australia has been fortunate with an almost competition-free run on these cars for the last 20 years, and many of us have enjoyed it, but the world is changing fast.
No longer valued as just a car, they have become automotive art where prices are based on emotion not common sense.
Where do we see prices heading in future ?
Based on the buyers we deal with for these cars around the world, many of whom are building their collection of Skylines and other JDM models, there's still a long way to go.
These are now COLLECTOR cars, and – whether we like it or not – the era of cheap Skylines is long gone.
Further sale price data and examples are available for any model, so simply get in touch if you'd like more information on current pricing.
Want daily R34 GT-R auction alerts directly to your email ?