This 2002 R34 GTR MSpec Silica Breath (EY0) with just 5,570 km has been offered to us by Craft Sports in Japan – a dedicated GTR specialist dealer and official partner of Nissan NISMO.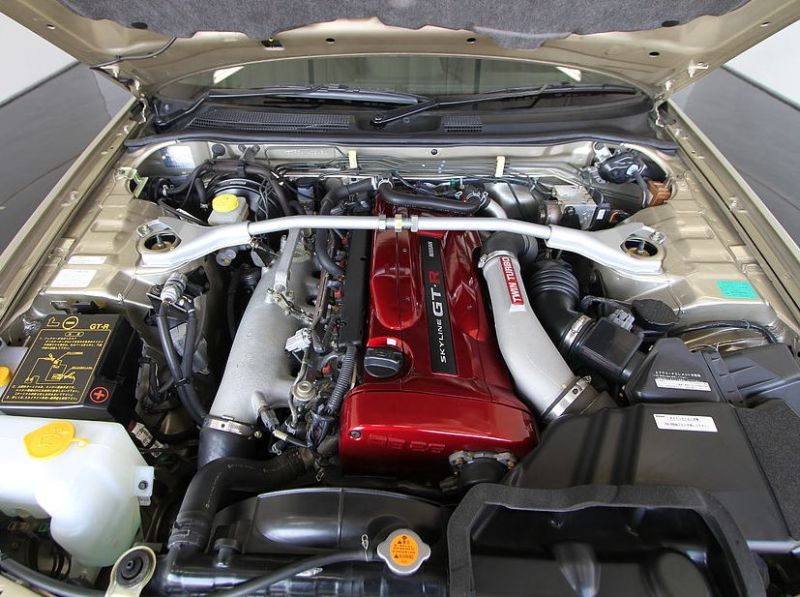 Rare to find in Silica Breath – only 122 MSpecs were made in this colour (and 9 MSpec NUR's).
Craft Sports tell us this is a "fabulous example sourced directly from the Japanese owner". With kms this low and condition so clean, it's about as close as you could find now to a new MSpec in original condition.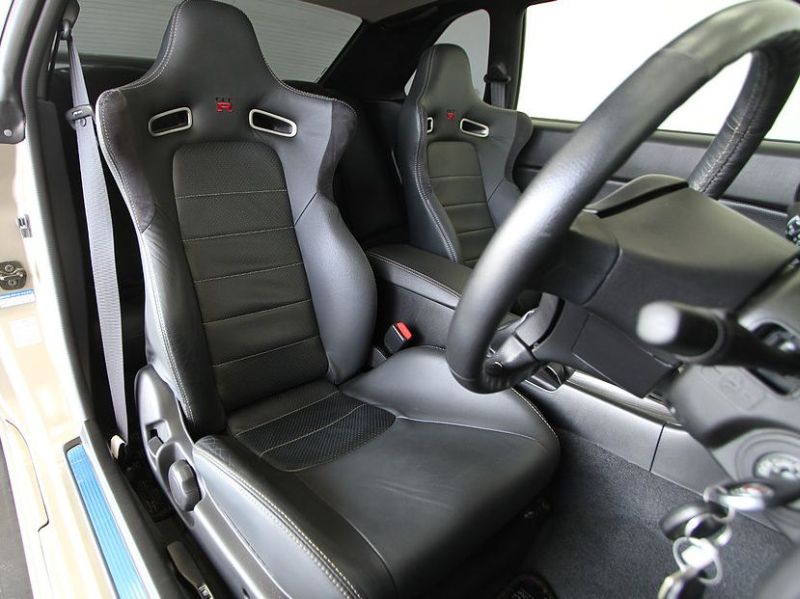 The asking price would work out to be over $280,000 complied in Australia, plus tyres and on road costs (at 80 Yen to the dollar). Yes, this includes a fair whack of luxury car tax.

GTR prices are still heading rapidly upwards with a noticeable shift in the last two months – special models and rare colours have really jumped in price.

Specialist dealers like this will always lead the way on pricing, so their stock is definitely not cheap, however if you want the real thing out of Japan you can be sure you won't be disappointed.

Demand is accelerating on all classic cars – not slowing.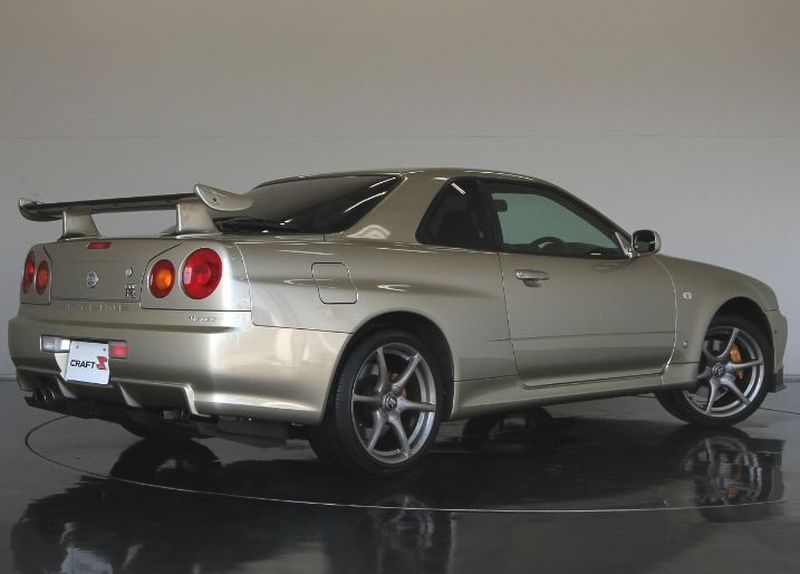 Australia has been fortunate with an almost competition-free run on these cars for the last 20 years, and many of us have enjoyed it, but the world is changing fast.
No longer valued as just a car, they have become automotive art where prices are based on emotion not common sense.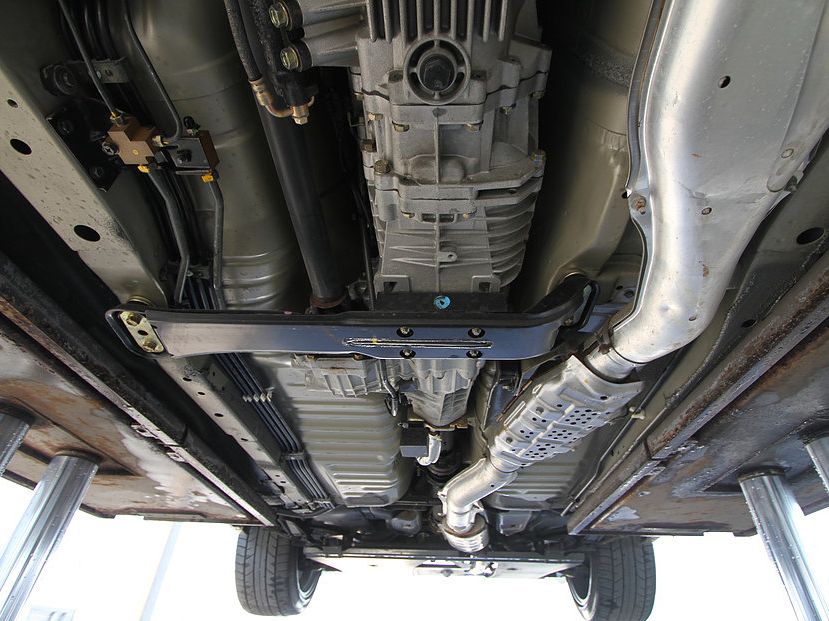 Where do we see prices heading in future ?

Based on the buyers we deal with for these cars around the world, many of whom are building their collection of Skylines and other JDM models, there's still a long way to go.
These are now COLLECTOR cars, and – whether we like it or not – the era of cheap Skylines is long gone.
Further sale price data and examples are available for any model, so simply get in touch if you'd like more information on current pricing.
Want daily R34 GT-R auction alerts directly to your email ?