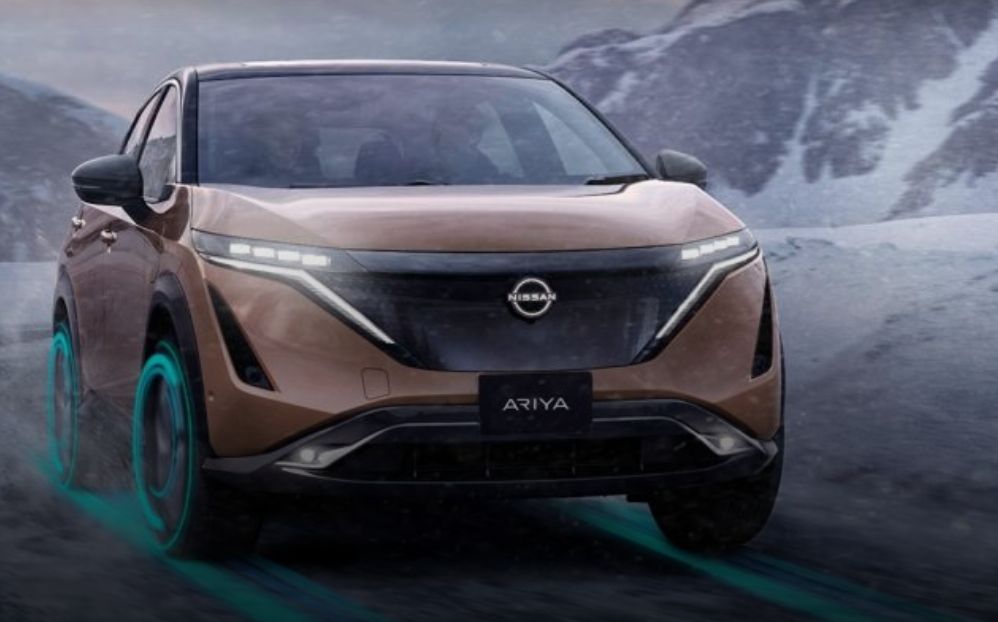 Nissan Japan is now taking pre-orders for the new 66kWh and 91kWh Nissan Ariya electric vehicle.
The Nissan Ariya is a sedan / SUV crossover style vehicle with better range and performance than the current  62kWh Nissan Leaf.
Both the standard 61kWh battery model (B6) and the 91kWh extended range and performance model (B9 – 290kW / 600Nm) are available in 2WD and 4WD with 
4WD models featuring new 4 wheel control 

technology.

 

The Nissan Ariya has a flat floor design for more interior space.

Quoted driving range by Nissan for the different options is between 430 km and 610 km with 0-100 km/h performance from 5.1 secs to 7.6 secs.
Base price will range from 6.6 to 7.9 million Yen, Nissan Japan pricing and specs are below.
When will the Nissan Ariya be available in Australia ?
Too early to say as it depends on if / when Nissan Australia offer this as a new vehicle to Australian buyers and in what specification/s.
Based on the Japan new pricing, it would be reasonable to expect an Australian retail price of close to $100,000 just for the base model and another $20,000 for the top performance model – whether this works for sufficient sales volume in the Australian market remains to be seen.
The Nissan Ariya is set to be released first in Japan, Europe, then the USA.
Once released for more than 3 months in a market other than Australia, the Ariya would be eligible for addition to the SEVS import list, allowing direct import of new and secondhand vehicles (up to the date Nissan Australia is approved for full volume import).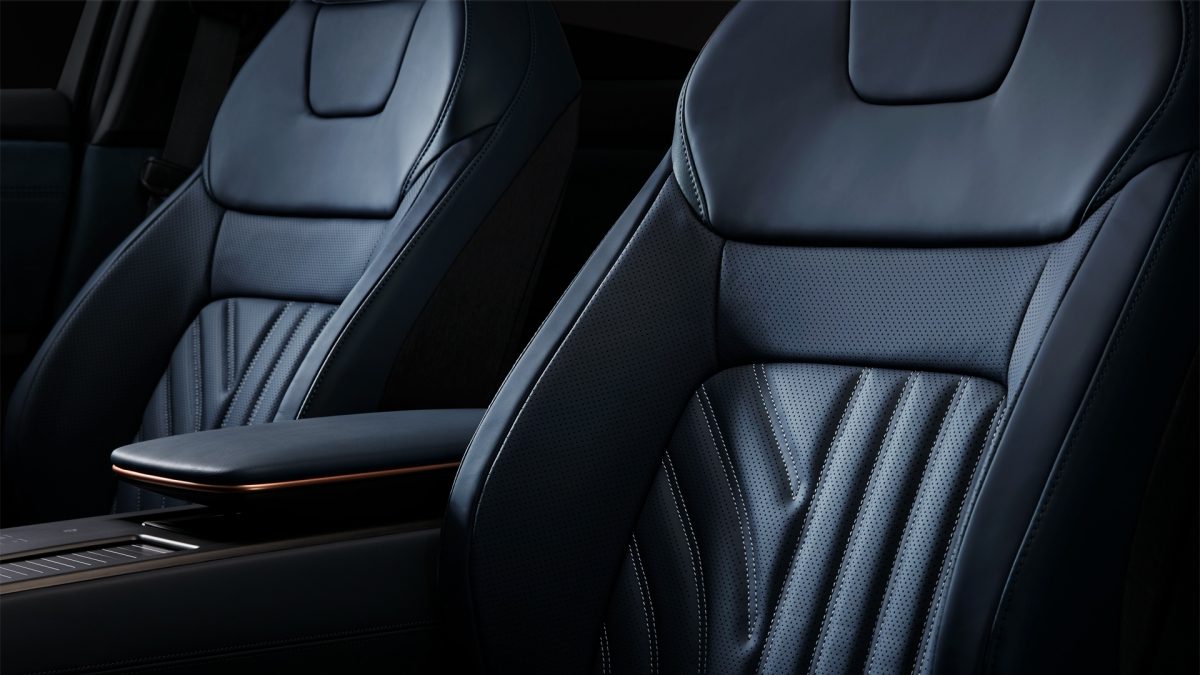 We would expect at least 2021 and early 2022 models to be eligible for SEVS import in due course, but g
iven the initial price of this model it will probably take a couple of years for secondhand Ariya prices to fall in Japan sufficiently before the import price becomes attractive for most Australian buyers.
Until then, the Nissan Leaf 62kWh model is a great option, with fully imported and on road prices now starting from just $45,000.
For those satisfied with the 2017 to 2019 Leaf 40kWh model, prices on those now start from just $29,000 fully imported and on road. The 40kWh model is eligible for import up to March 2019 built models as Nissan Australia started selling them new from April 2019.
Please note that the above pricing was at the time of this post – prices constantly change so simply get in touch for the most recent market pricing and we will be happy to guide you on the current import cost for your spec and location.
We specialise in sourcing the best cars from Japan, cost direct, including any import eligible EV model.
The easiest way to monitor auction vehicles in Japan – Set up FREE auction alerts to receive daily email updates.