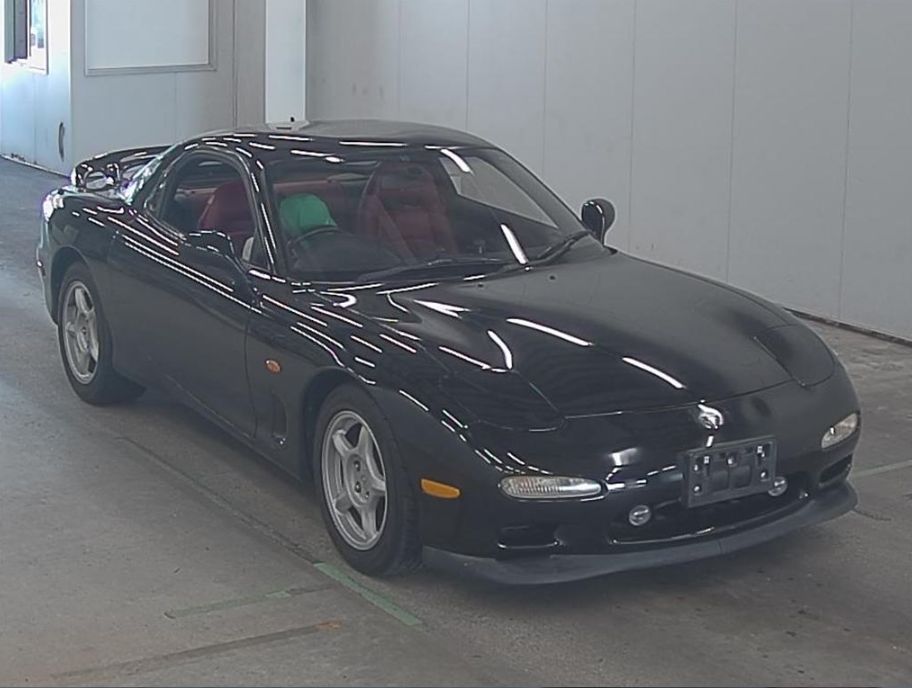 The USA market has been hot for any early 90's Japanese vehicles since their 25 Year Rule first started allowing the unrestricted import of RHD vehicles several years ago.
This has combined with worldwide demand that is recognising the historic value of these models, and appeal that has never waned for driver's across 3 generations now.
As a result we are seeing some amazing prices paid for low km examples as well as just ordinary vehicles in half decent condition – cars we hardly gave a second glance in the past.
The early FD3S RX-7's are just one of many models that has a price bulge moving relentlessly forward just ahead of the 25 year old mark, like this December 1993 that was sold earlier today for no less than 2.565 million Yen.
That would be over $40,000 AUD landed in Australia !
1993 Mazda FD3S RX-7, 5 speed manual, 20,033 km, grade 4 B

Even modified examples with high kms and in need of attention are expensive, like this 1992 Mazda RX-7 auctioned last week for 1.415 million Yen (about $22,400 landed in Australia).

Please note – as always – this is just a snapshot in time with prices moving rapidly upwards on these and other collector models.
Further sale price data and examples are available for any model, so simply get in touch if you'd like more information.
Want daily FD3S RX-7 auction alerts directly to your email ?