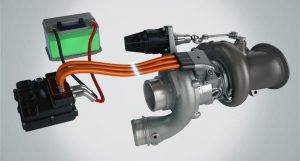 We're in a very interesting time in automotive history with the most rapid technological advances occurring since the original invention of the motor car. A wide range of different hybrid and electric solutions are being trialed in real world markets, but there is still a long way to go particularly when it comes to battery technology. Development of the Garrett e-turbo for hybrid vehicles i...
November 11, 2019
/
General News, Hybrid electric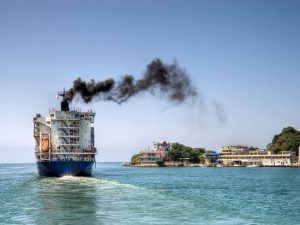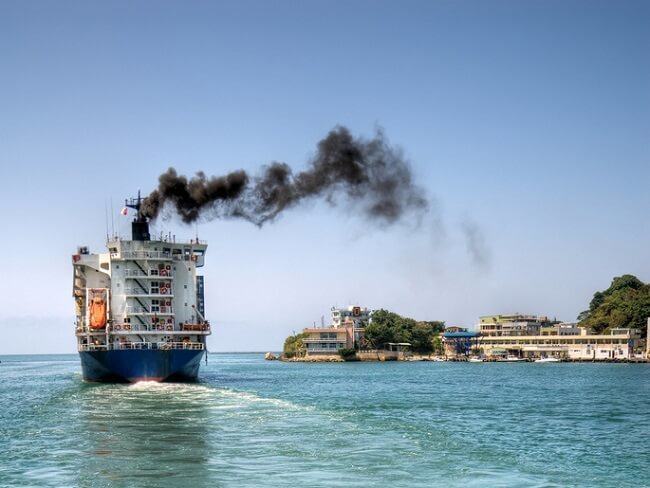 Changes to marine fuel regulations will increase the cost of all shipping – including shipping vehicles from Japan to Australia – from the 1st January 2020. This is expected to increase the shipping cost by about $150 AUD per vehicle. Below details are provided courtesy of Dolphin Shipping and the International Marine Organisation (IMO). The IMO is implementing a new regulation (IMO20...
November 11, 2019
/
General News