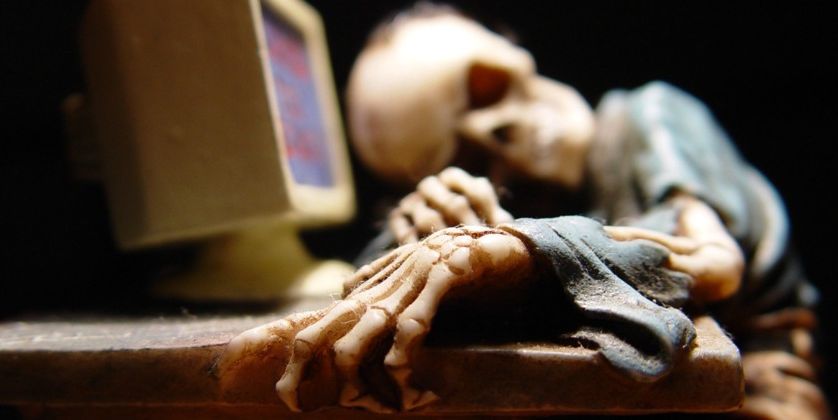 This seems to be dragging on doesn't it ?
Here's the latest on the new import regulations which are set to apply from 10 December 2019.
10 days ago we requested an update from the Govt. – today we received the reply which you can read in full below.
But first, bear in mind that the Road Vehicle Standards Bill 2018 that was passed into law last year deals only with top level matters such as regulatory powers and penalties.
The day to day operation of the new vehicle import scheme will be controlled by attached Regulations which are yet to be finalised and made public.
Until then all we have is a draft issued at the end of 2017.
Quick summary of the update we received today:
There is no set timeframe to complete the final Regulations but "hopefully" by the end of March 2019; and

By "mid-2019" they will announce the costs associated with running the new import scheme (including charges for Import Approval applications, applications for SEVS model evaluation and compliance packages, vehicle inspection fees and other critical costs)
Full Govt. Reply:
As you may be aware, the Government released an exposure draft of the Road Vehicle Standards Rules (the Rules) in December 2017, and this is available on our website – it can be downloaded under the 'Useful Links' section on the Road Vehicle Standards legislation implementation webpage. Following that public consultation process, the Government will be making a number of amendments to the final version of the Rules, which takes into account feedback received from stakeholders. Although there is no fixed timeframe for this, we are hoping that a new set of Rules will be made publicly available in the first quarter of this year.
Similarly, a draft Cost Recovery Implementation Statement (CRIS) was also released as part of the broader Road Vehicle Standards legislation consultation process. We have considered stakeholder feedback and are currently developing a new cost model that will inform a revised / updated CRIS. We hope to release a new CRIS by mid-2019.
Vehicle Safety Standards Branch | Surface Transport Policy Division
Department of Infrastructure, Regional Development and Cities
So we are not there yet folks, but we are close.
Once the new regulations are finally released by the Govt. we will provide a full update explaining how the import scheme will operate in the future.
Sign up to our Mailing List or follow us on Facebook to receive ongoing updates.