This 2002 R34 GT-R VSPEC 2 NUR with just 22,930 km was auctioned and SOLD at USS Tokyo today.
The final price was equivalent to over $270,000 complied in Australia.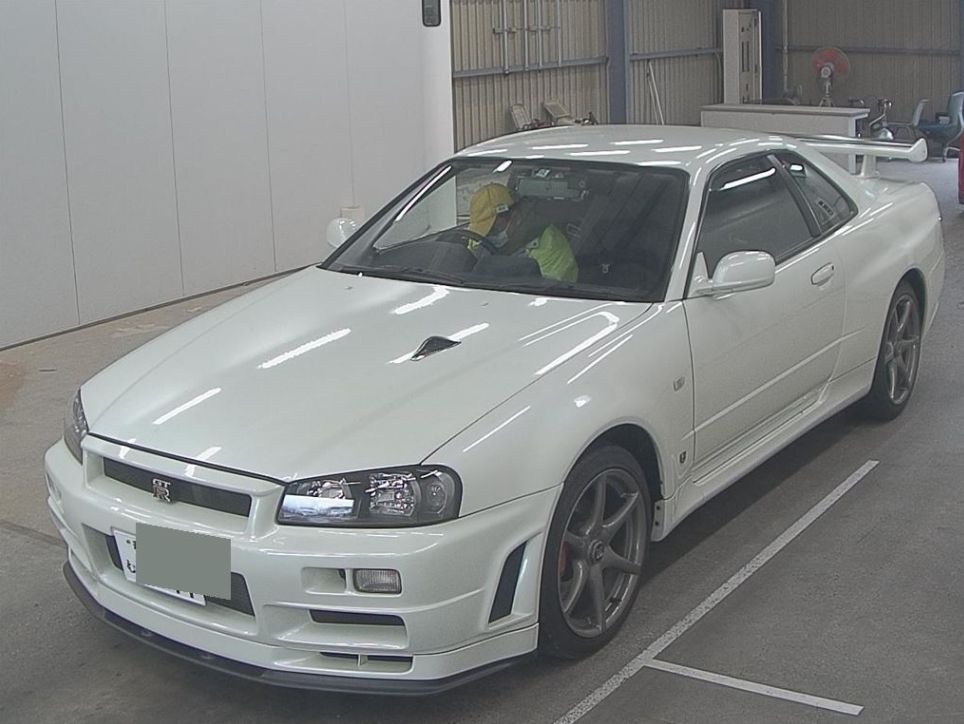 BNR34-403589 (Nür #606/1003; V-Spec II Nür #440/718).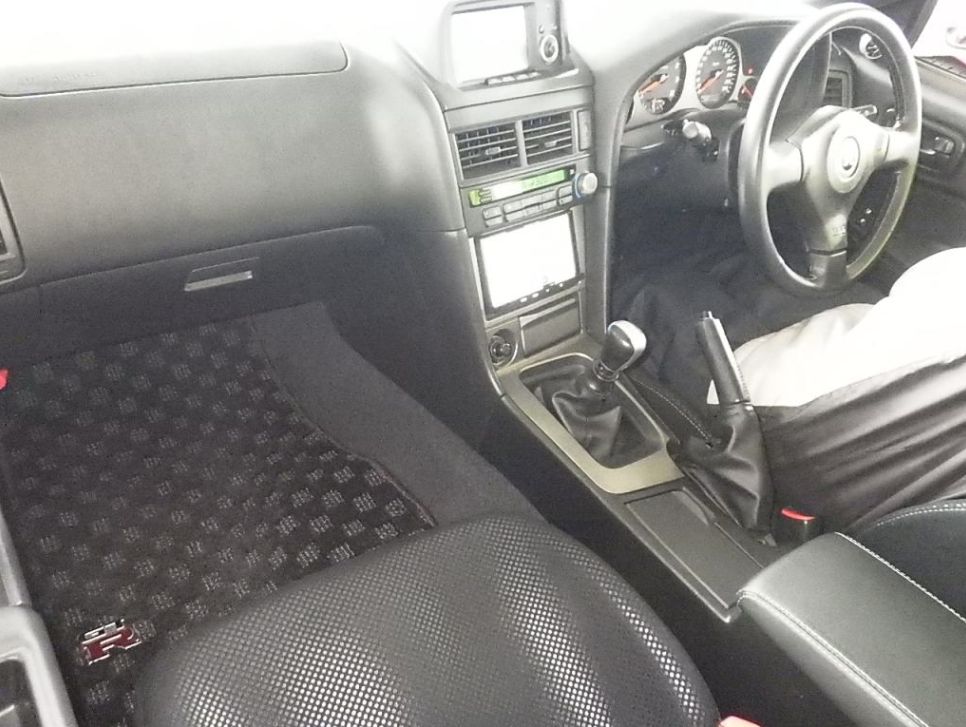 Grade 5 A, it was in as new condition.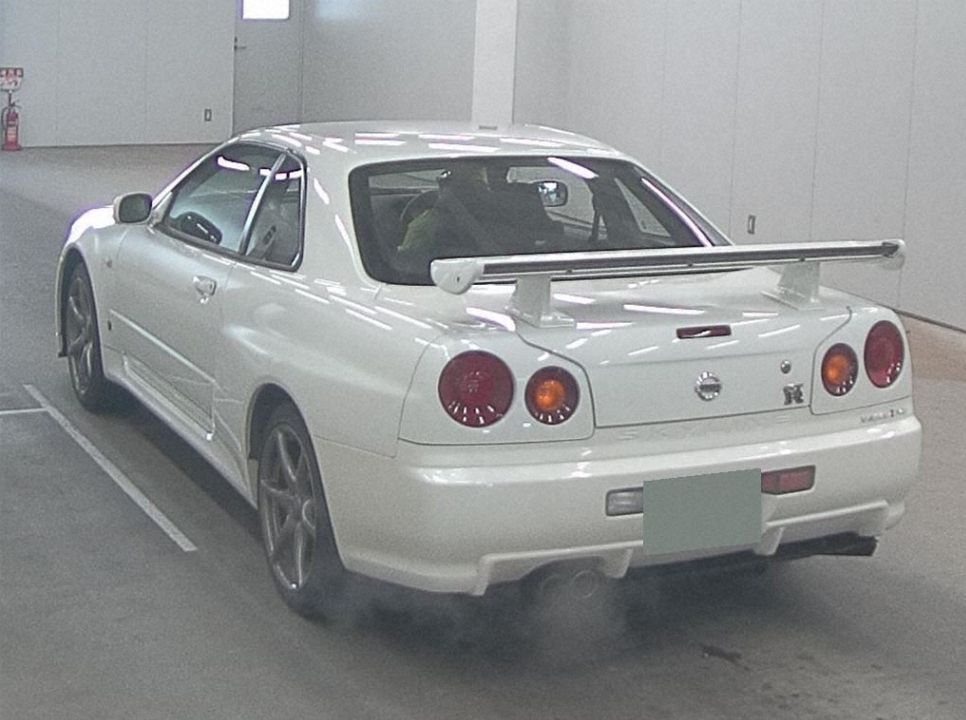 The easiest way to monitor auction vehicles in Japan – Set up FREE auction alerts to receive daily email updates.