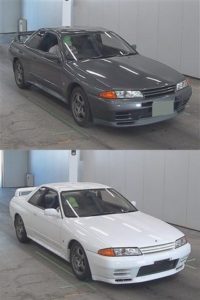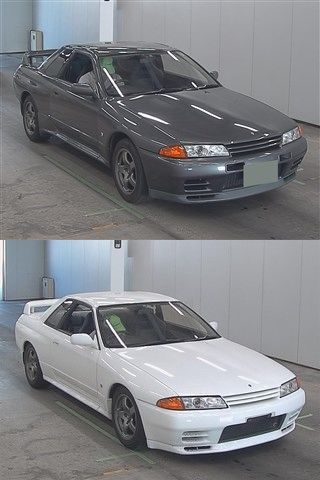 Here are two more 1993 R32 GTR examples for those wanting a current price guide on importing an R32 GTR from Japan in relatively clean and standard condition with under 100,000 km. Both of these 1993 R32 GTR's were auctioned this morning at USS Tokyo. We did not inspect these vehicles in person so can only be guided on condition based on the auction reports. Considering where we believe the...
May 25, 2017
/
General News, GTR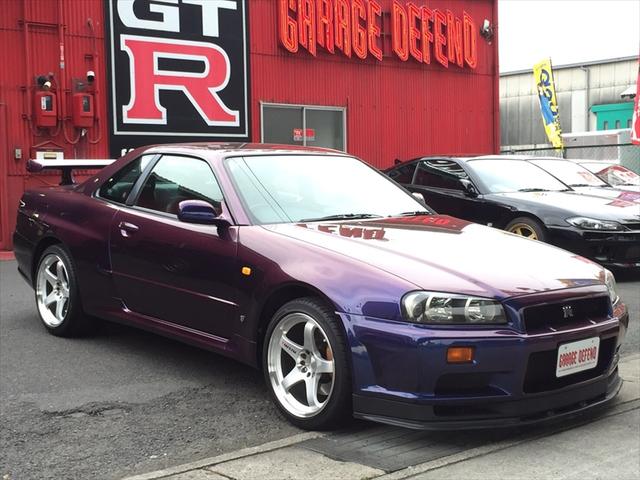 This 2000 R34 GTR in rare Midnight Purple 3 has 92,000 km and is currently available through specialist GTR dealer "Garage Defend" in Japan. We believe this to be one of only 189 R34 GTR's made in Midnight Purple 3, all in January 2000. Based on the asking price in Yen, the final price in Australia would equate to approx. $106,000 complied (plus tyres and on road costs and incl...
October 26, 2016
/
Classic cars, General News, GTR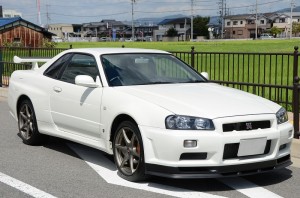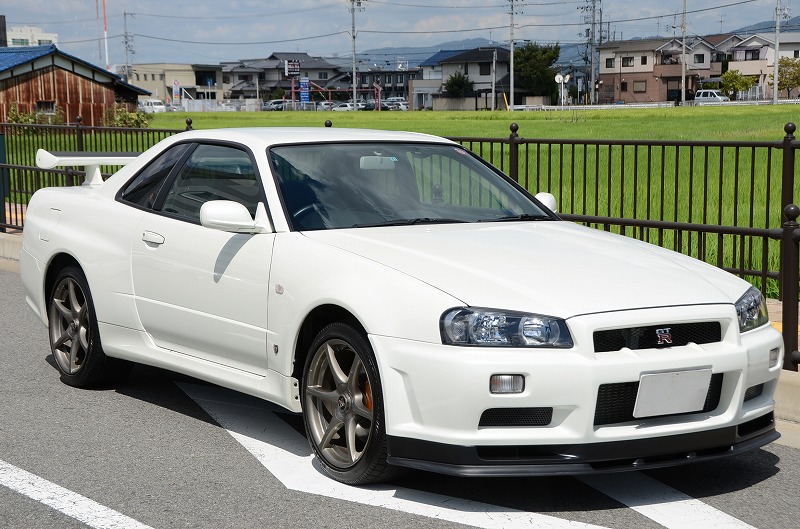 ~ UPDATE 6 Oct 2016 — please note this vehicle has been SOLD ~ This December 2001 Skyline R34 GTR with very low kms is available through one of our Japanese agents. View 100+ inspection pictures for this 2001 Skyline R34 GTR Comes with service records and registration paper confirming the 7,493 kms. Note that further investigation regarding the VSpec 2 badging based on the chassis code i...
September 15, 2016
/
General News, GTR