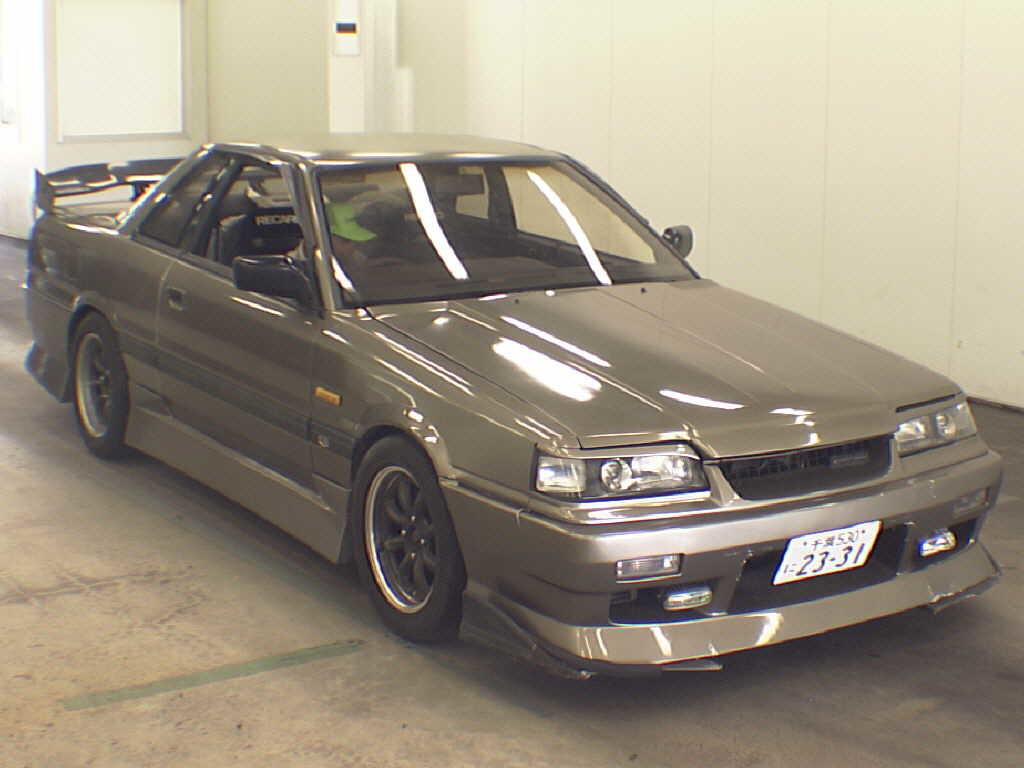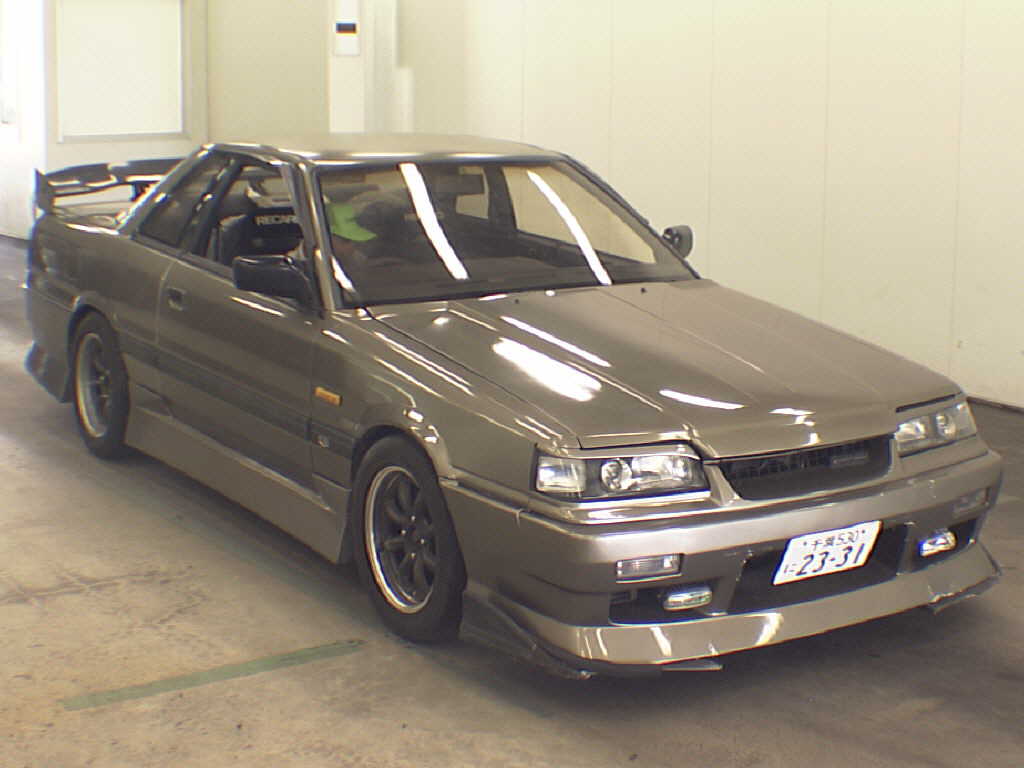 This rare 1988 SKYLINE HR31 AUTECH Coupe was auctioned in Japan yesterday and sold for approx. $16,700 landed in Australia.
One of only 200 built by Nissan, it is bound to appreciate in value in coming years.
Click the above link for more pictures and auction sheet.
This clean 1987 Skyline GTS-X coupe with GTS-R look and only 94,000 kms had future collector car written all over it. It was also auctioned yesterday and sold for approx. $16,900 landed in Australia.

View Skyline Wiki for more model information about the HR31 Skyline.
This allows you to see what has sold in Japan over that time and the actual sale prices. If you need assistance to work out the total import costs to your State please contact us.
We can source any model to your requirements directly from any of the large auctions across Japan and our automated Japan car auction alerts system will email suitable Skylines to you as they come up for auction.
All vehicles are inspected in person with more pictures inside and out and full condition description provided to you on auction day. We then bid according to your instructions and assist you with the rest of the import process right up to registration.
Our Past Client Inspections page is filled with examples of vehicles we have inspected for clients. You can browse actual pictures taken at auction and see the service we provide.
We only source the best vehicles with genuine kms. Read about our Genuine Mileage Promise.