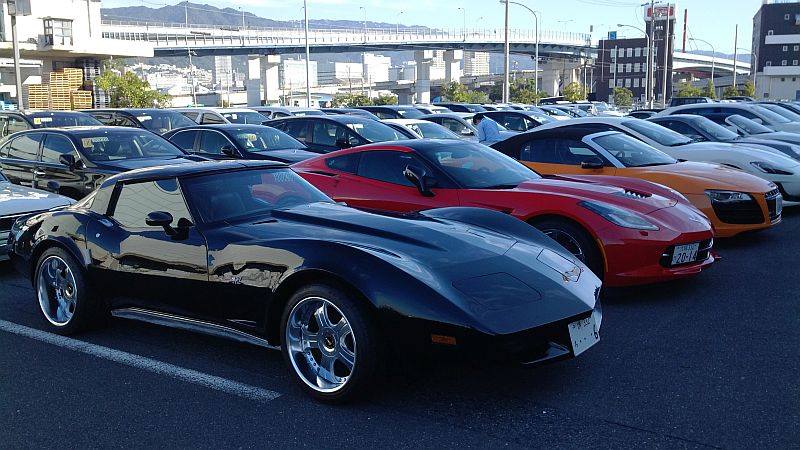 2022 Update – Please note that auction tours are no longer available.
Planning on visiting Japan and want to see how the vehicle auctions work while you're there ?
Perhaps you'd like to see the natural sights of Kyoto, Himeji and Osaka.
Worried about getting around Japan on your own ?
No problem !
One of our Australian contacts has lived in Japan for 27 years and can take you anywhere you'd like in the Kansai region including private tours to a number of vehicle auctions throughout the week.
Tour Japan car auctions in style, with transport, food and visitor pass all arranged for you. You can even inspect and bid live on your own car.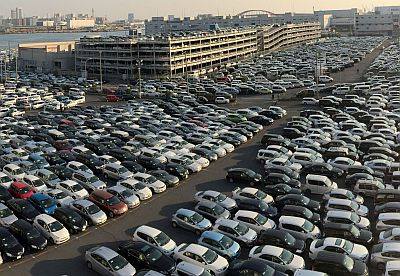 Base yourself in peaceful and convenient Kobe and day trip from there.
See the real Japan, back streets and small shops on your own terms. Avoid high priced tourist-traps and large commercialised tours. Use an Australian guide who speaks fluent Japanese and knows all the best value places to go no matter what you'd like to do.
He can customise any trip to suit your plans for a very reasonable daily rate, and save you money on transport, accommodation and food.
And for a Limited Time — Mention we sent you for a 10% discount !
Riding the train and bus systems can be daunting if you don't speak Japanese, in reality only some of the larger stations have English signage, and internet instructions will only get you so far.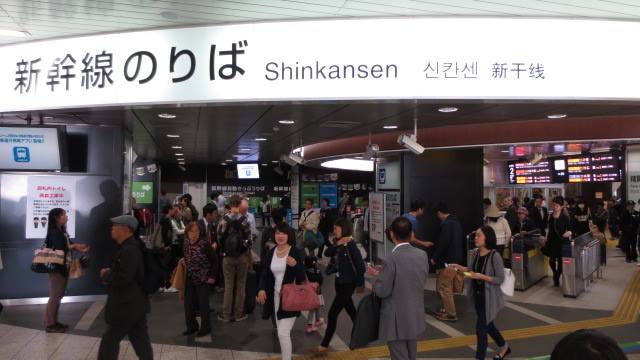 With most Japanese too polite to tell you they can't answer your question, you will often be pointed in the wrong direction ! Getting hopelessly lost on your holiday is no fun…
All or any of the following services are available to help you get the most out of your trip to Japan for the lowest price:
— Pick up / drop off service from the Kobe Port Ferry or bullet train station servicing the Kansai airport (KIX)
— Arrange cheap long term accommodation that isn't available on English websites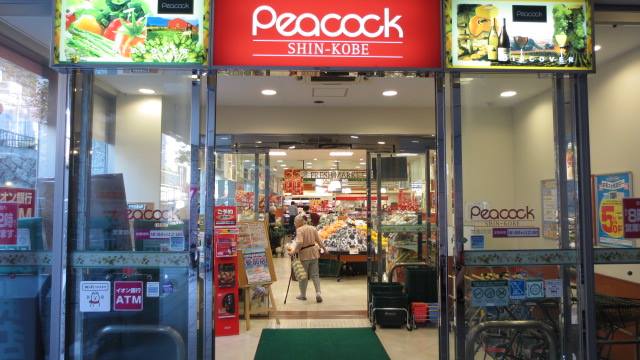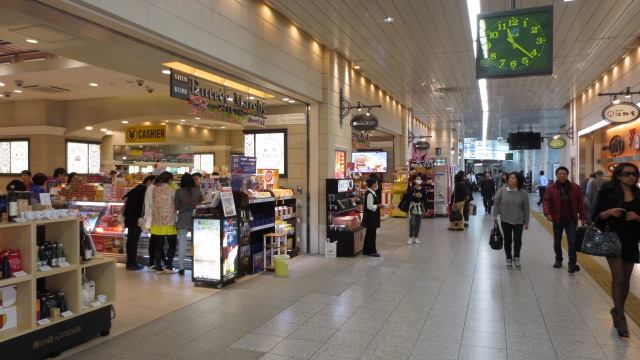 — FREE* portable WIFI for use anywhere in Japan (*when booking guide or apartment, this will save you about $10 / day)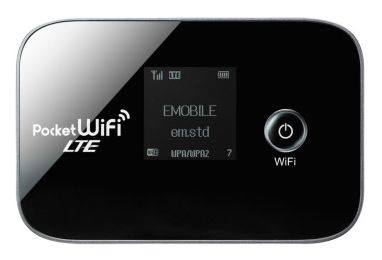 — Private car. Scooters can also be arranged if you'd like to explore on your own
— Help with any bookings such as the bullet train or attractions
— Travel with you and translate (invaluable)
— Directions plus anything else you need !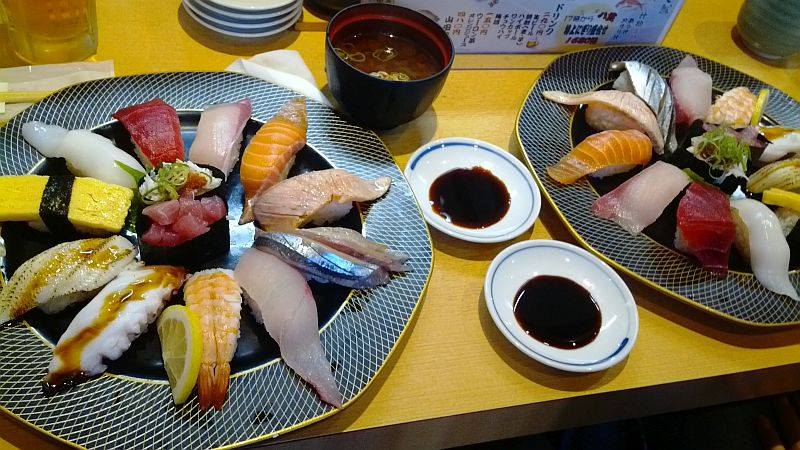 You may be surprised how cost effective these services are compared to booking a regular tour, as for a small group it usually works out to be a lot cheaper per person. The personal touch of a good guide is also guaranteed to leave you with great memories of your visit to Japan.
Simply contact us and we will put you in touch directly so you can discuss your requirements.