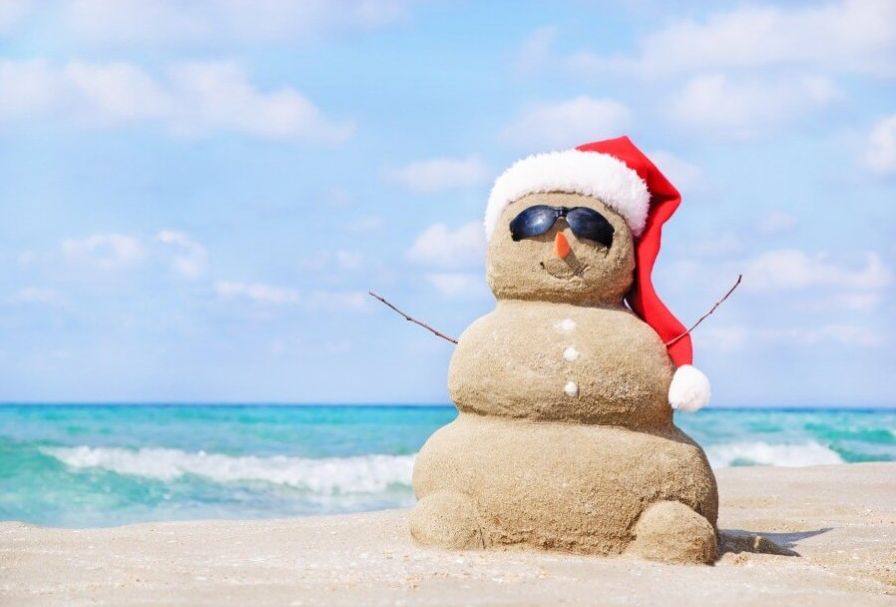 WHEW !!
2020 was obviously a HUGE year in general and very busy for imports, so we are taking some extended time off over Christmas and New Year to catch our breath !
Our office is now closed for the year and we will be back to normal hours on Monday 11th January 2021.
This year has been a real turning point in worldwide prices for many items including cars – you'll find more detail about this in our other Blog posts.
In summary, increased demand has pushed prices higher on all cars but particularly older classic models, to the point where many are no longer viable to import to Australia compared to local pricing / price expectations.
This year has been the busiest time we have seen for imports in 20 years, with buying agents, shipping, Port clearance, compliance, and Govt. approvals processes all pushed to the limit.
The global pandemic resulted in a surge in import volume from May 2020 onwards, to roughly four times the previous levels.
During the busiest months from May to November we were working up to 90 hours a week just to keep up with orders.
Unfortunately this has left little time for Blogging or Facebook updates, sorry about that !
We were also forced this year to cross many classic models off our list that are simply no longer viable to source for Australia.
The clear transition for the Australian import market over the last couple of years to newer vehicles and more hybrid / electric options has become even more apparent over the last 6 months, and is set to accelerate from here on.
The June 2021 deadline for the updated vehicle import regulations (which focus more on hybrid / electric models) to come into full force is now rapidly approaching. The Govt. was already unable to meet the original Dec 2019 deadline and required an 18 month extension into 2021.
In the meantime the industry has been struggling with an "interim SEVS" which is forcing new model applications and import approvals through the old SEVS framework.
Models fresh for import to Australia in 2020 under interim SEVS such as the Forester and limited WRX models have jumped in price by three to four times in Japan, compared to what they cost at the start of the year.
We have seen the same situation play out for all popular models once added to the interim SEVS list – a pent-up rush of buying on a limited number of cars quickly pushes prices higher over a few months, to a point where they are hardly viable for import.
There simply is not enough cars to meet demand, not even close.
That means older classic models have a very limited import viability period once they become eligible for import to Australia – you need to either get in quick or forget it.
With the increased import import volume this year on top of all the work required to implement the new SEVS, Govt. processing times are the slowest we have ever seen.
It is still unclear how the new SEVS will work, and we probably won't find out until it actually happens, with lots of initial teething problems.
2021 is likely to be an interesting year ahead for the import industry… and our focus will continue to shift away from the older classic models to all the new hybrid / electric options as well as some fresh performance models on the new SEVS list that Australia has not seen before.
So, we wish everyone a Merry Christmas and a Happy New Year, thanks for all your support in 2020 and let's see what 2021 can throw at us !