This 1976 Mazda RX 3 Savanna S124AB showing 64,587 km is currently available through a specialist classic car dealer in Japan called Classic House Vintage.
The rotary-powered Mazda RX 3 has skyrocketed in value in recent years and is now highly sought after by collectors worldwide.
This one lists "price on application" – we contacted the dealer and the asking price works out to be approx. $139,000 landed in Australia.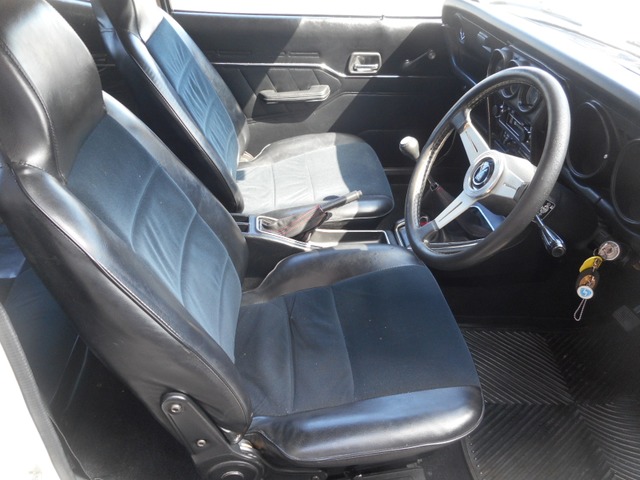 This is calculated at today's effective exchange rate of 82.3 Yen to the dollar and includes arranging one of our agents to travel to the dealer to undertake a full physical inspection with more pictures, transport to the nearest Port, roro shipping to most major Aust Ports, GST, an allowance for luxury car tax, and our agent fee.
Not included – any additional work in Japan if you'd like us to replace components which may contain asbestos prior to export, minor compliance items in Australia (usually < $1,000) prior to registration, roadworthy inspection, stamp duty and registration costs.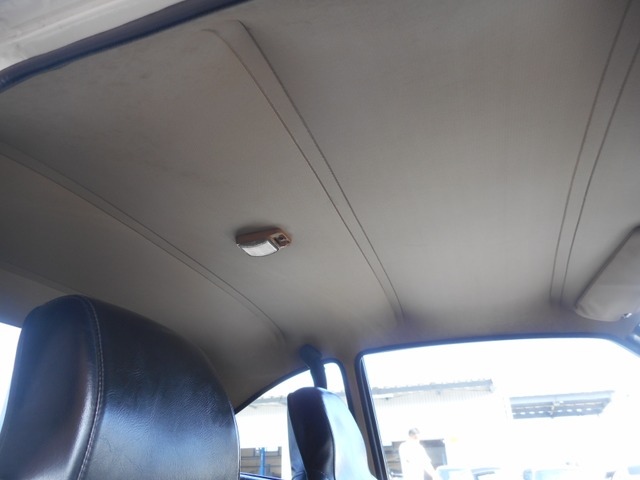 Not in Australia ?  No problem, we can source and supply any enthusiast vehicle that is eligible for import, and ship it to virtually anywhere in the world for you.
Simply contact us if you need assistance with any examples you find or to ask current price ranges for models you're interested in.
We specialise in sourcing the best Japanese cars and we take time to inspect them properly. If you want a genuine km, clean and original vehicle, we can find it for you.
You need to be ready and waiting for the right car though, some are not easy to find.
When it does come up, you need an agent that puts in the extra effort to thoroughly inspect it for all the usual faults and issues and provides a full set of pictures on auction day so you can decide what it's worth.
Rule #1: Don't EVER buy a car unless you've had someone you trust check it first.
Our Past Client Inspections page is filled with examples of vehicles we have inspected for clients including GTR's. You can browse actual pictures taken at auction and see the service we provide.
We only source the best vehicles with genuine kms. Read about our Genuine Mileage Promise.