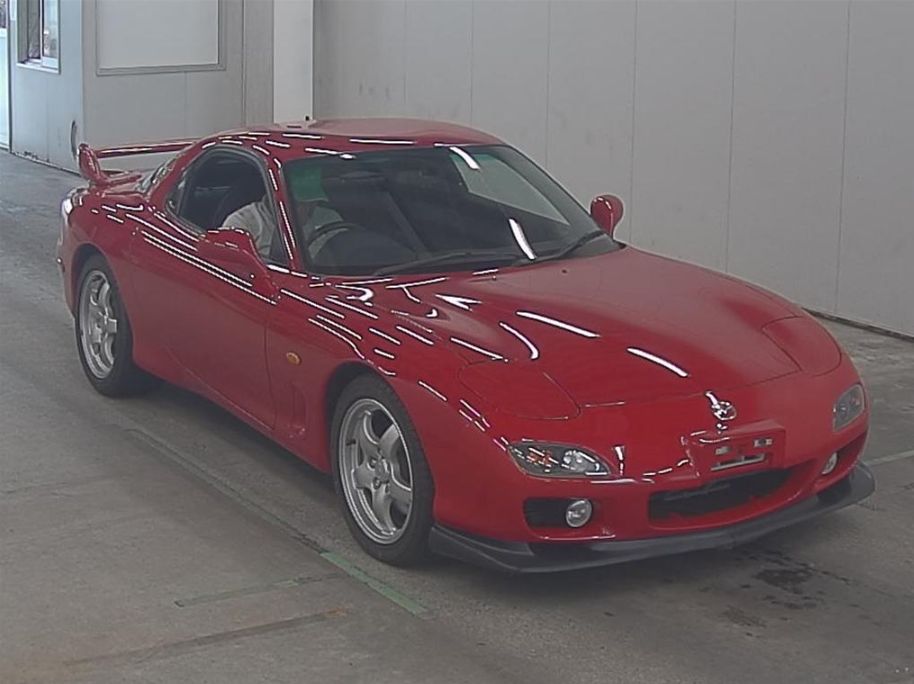 Here's one for the Mazda Collectors out there. Pristine 2001 Mazda RX-7 Type RS with just 5,793 km. Grade 4.5 A. VIN: FD3S-601512.

Enthusiasts love low km, as can be seen by the sale price on this vehicle on 28 June 2018 at USS Tokyo auction in Japan.
It sold for around the 5 million Yen FOB mark, which would be approx. $73,000 complied, plus tyres and ORC's (@81 Yen to the dollar).
RX-7 prices are ramping up quickly, with 1992 / 93 models now selling to US buyers in many cases for more than 1999 models.
So, if you want an FD3S for your garage, our advice is to act quickly as it's almost too late. The best examples now range from about $35,000 to $70,000 complied.
Please note this is just a snapshot in time with prices moving rapidly upwards on these and other collector models.
Further sale price data and examples are available, so simply get in touch if you'd like more information.
Want daily Mazda RX-7 auction alerts directly to your email ?