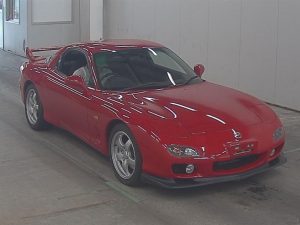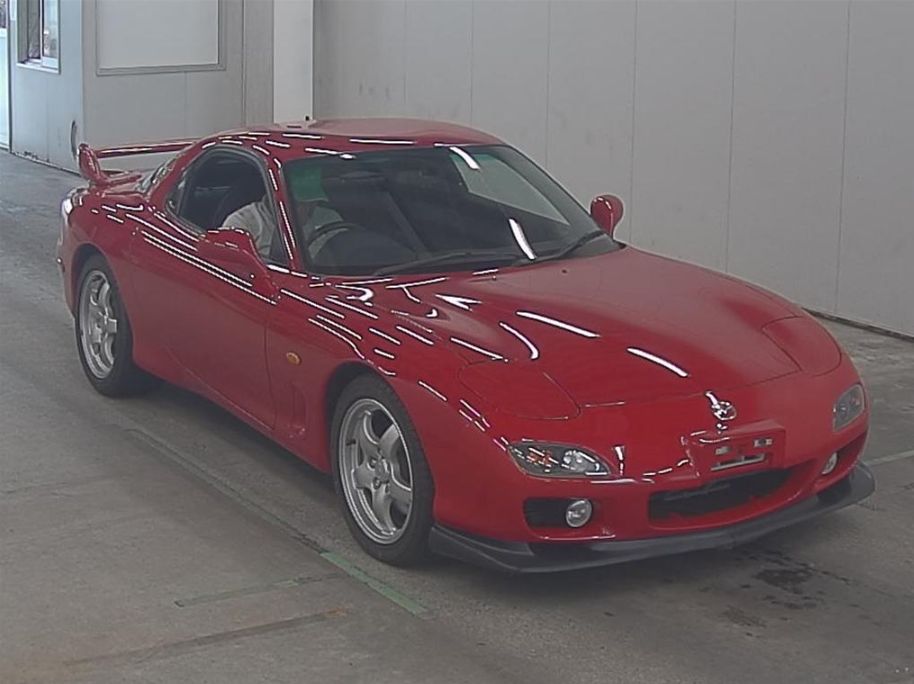 Here's one for the Mazda Collectors out there. Pristine 2001 Mazda RX-7 Type RS with just 5,793 km. Grade 4.5 A. VIN: FD3S-601512. Enthusiasts love low km, as can be seen by the sale price on this vehicle on 28 June 2018 at USS Tokyo auction in Japan. It sold for around the 5 million Yen FOB mark, which would be approx. $73,000 complied, plus tyres and ORC's (@81 Yen to the dollar). R...
June 28, 2018
/
Classic cars, General News
These four quality imported vehicles are currently available through our contacts in Sydney. All come with independently verified kms, auction report and Export Certificate paperwork from Japan. Basic information below. Contact us for more pictures and details. 1993 R32 GTR, 62,000 kms, silver, $41,000. ...
February 22, 2017
/
General News, GTR
This 2000 model Mazda RX-7 turbo had full aftermarket body panels fitted by VEILSIDE in Japan to make it look like a Supercar. In Japan this is called the VEILSIDE Fortune RX-7. With past repair history, it was unlikely to be SEVS eligible (before even considering Australian compliance issues due to the different lights etc.). So no good for road use import to Australia but a stunning car none...
June 24, 2016
/
General News