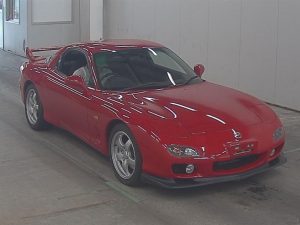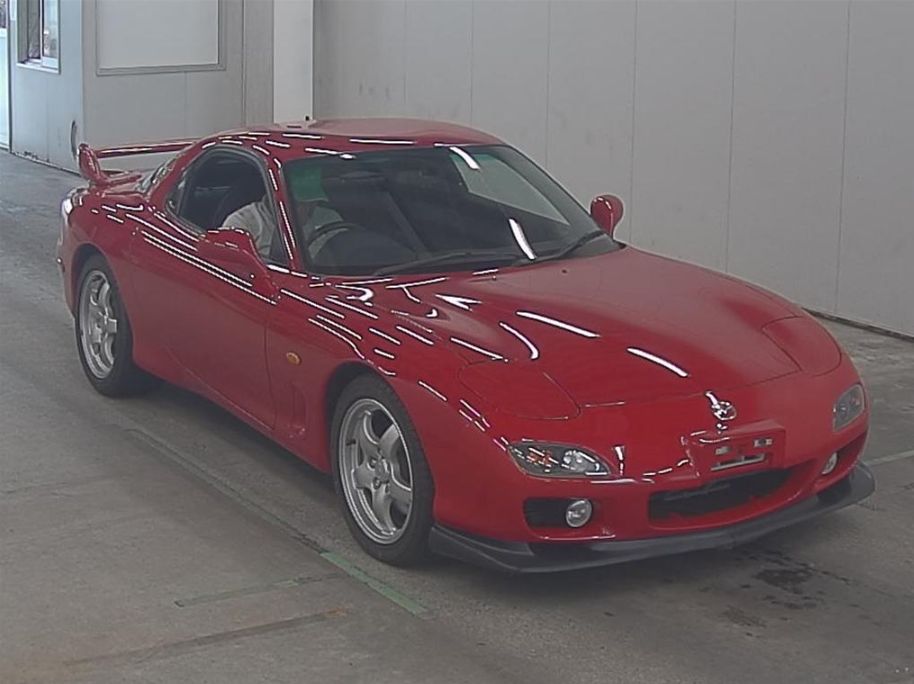 Here's one for the Mazda Collectors out there. Pristine 2001 Mazda RX-7 Type RS with just 5,793 km. Grade 4.5 A. VIN: FD3S-601512. Enthusiasts love low km, as can be seen by the sale price on this vehicle on 28 June 2018 at USS Tokyo auction in Japan. It sold for around the 5 million Yen FOB mark, which would be approx. $73,000 complied, plus tyres and ORC's (@81 Yen to the dollar). R...
June 28, 2018
/
Classic cars, General News
The Mazda RX-7 is another model for which prices are spiraling out of control thanks to an insatiable worldwide thirst for collector cars. The RX-7 as a model didn't age well, showing wear and tear quite quickly if not well maintained. Many were also modified by their original owners and of course being a performance car are more likely to have past repair history. All this makes finding cle...
April 1, 2017
/
Classic cars, General News