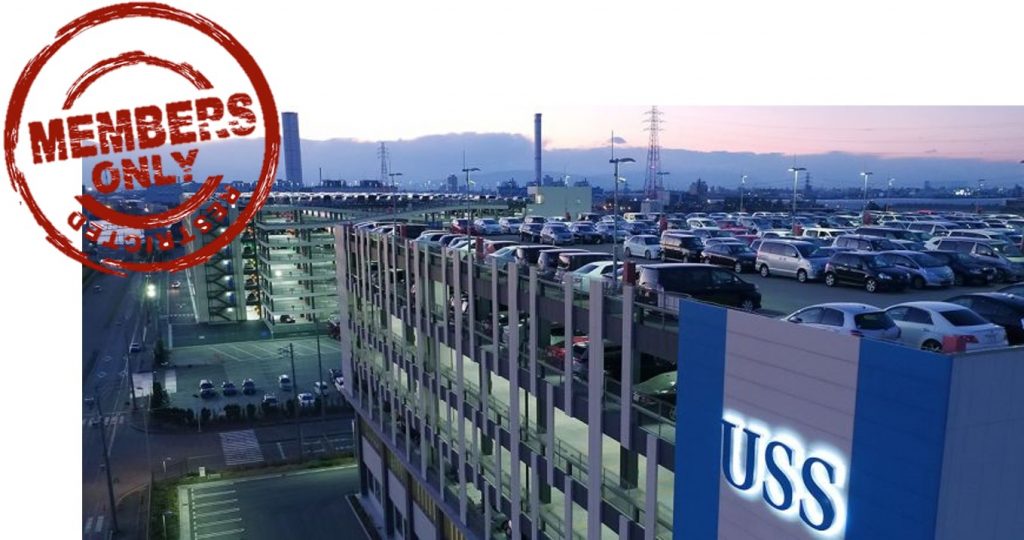 The company that controls the USS auctions in Japan (roughly 60% of the total auction vehicles in Japan by volume) has stopped the automated access to auction vehicle images and reports, starting 24 Nov 2020.
This not only affects our Auctions page but thousands of other websites in the world that display this data with automated systems.
USS has now restricted access to these images to paying members only.
What does this mean ?
The raw data for USS vehicles will still be displayed in searches on our Auctions page and in our automated auction alerts sent by email – so auction date, location, number, grade, km and start price will still be visible.
However, pictures of the vehicle and the auction report will no longer be shown.
We have direct USS member access to view the data and provide this to clients.
For clients actively searching with our service, we will provide images and auction reports on request for vehicles of specific interest.
We apologise for the inconvenience this causes, however this change by USS in Japan was not announced in advance and is entirely beyond our control.