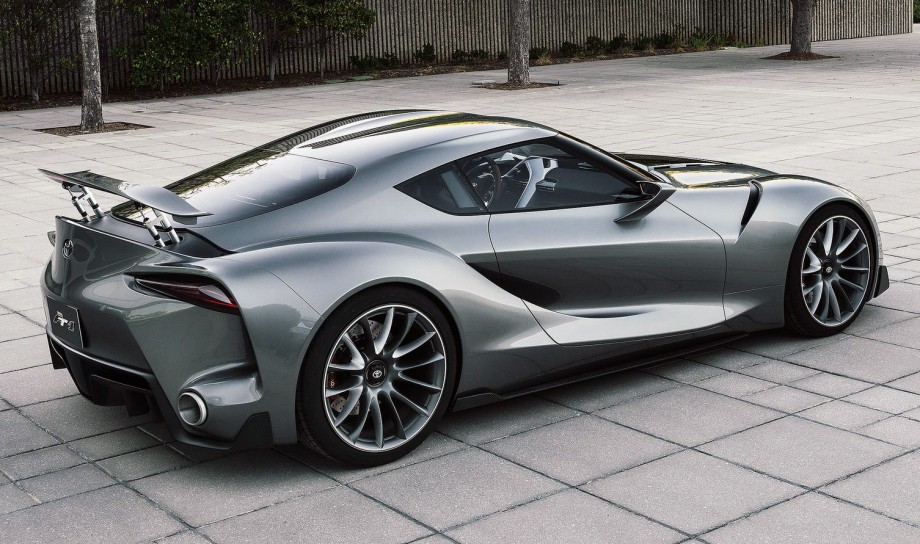 The media is talking up the likelihood of a new Supra with suggestions it may receive an all-new Lexus twin turbo V6 with 294kW / 407Nm possibly coupled to a hybrid AWD system.
That would generate some very serious performance stats.
Of course, no one knows what a new Supra would look like yet since it would still be in the design phase, but if it does go ahead and looks anything as good as the Toyota FT-1 Concept pictured here it should be a big seller.