This quirky 2004 Nissan Cube Ute was sold on 6 June 2019 at USS Tokyo auction for 650,000 Yen ($8,700 AUD @ 75 Yen to the dollar).
Just one example of the unusual cars we see auctioned in Japan on a weekly basis. Even had Alpine speakers for the rear deck !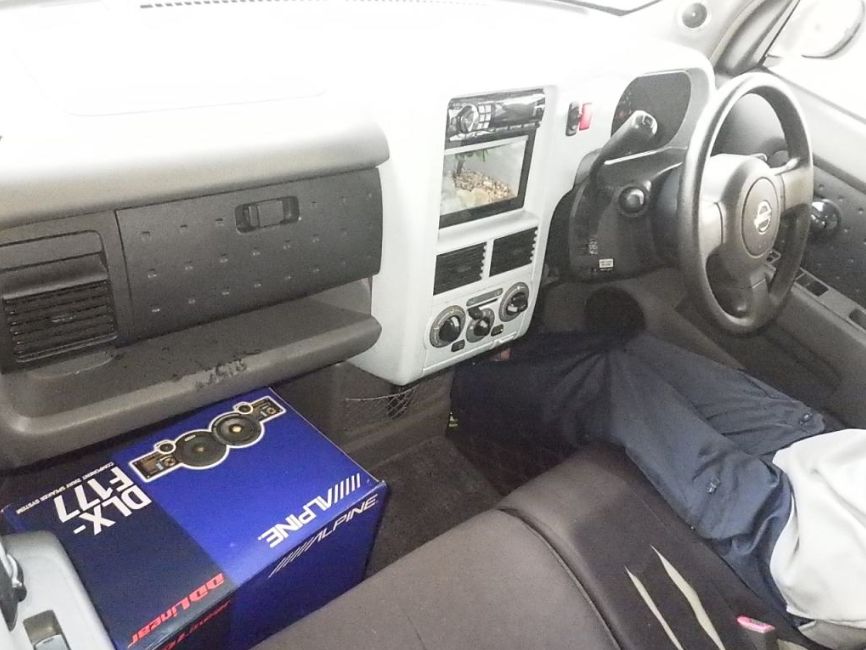 The easiest way to monitor auction vehicles in Japan – Set up FREE auction alerts to receive daily email updates.