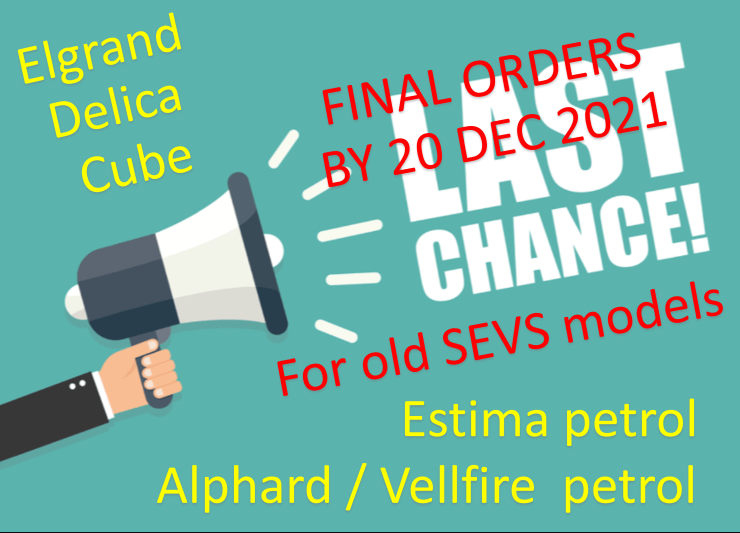 Changes to the import regulations for Australia have been dragging on for so long (over 6 years) that some people may not realise that many popular older models will soon become impossible to import. A whole range of models will be blocked from 1 April 2022, including petrol / diesel people movers like the Nissan Elgrand, Toyota Estima, Mitsubishi Delica, Toyota Alphard and Toyota Vellfire. Petrol...
September 1, 2021
/
General News, Import Regulations, People Movers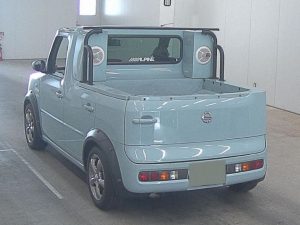 This quirky 2004 Nissan Cube Ute was sold on 6 June 2019 at USS Tokyo auction for 650,000 Yen ($8,700 AUD @ 75 Yen to the dollar). Just one example of the unusual cars we see auctioned in Japan on a weekly basis. Even had Alpine speakers for the rear deck ! ...
June 21, 2019
/
General News, Uncategorized