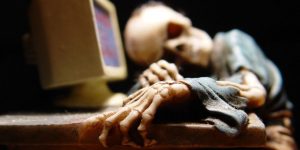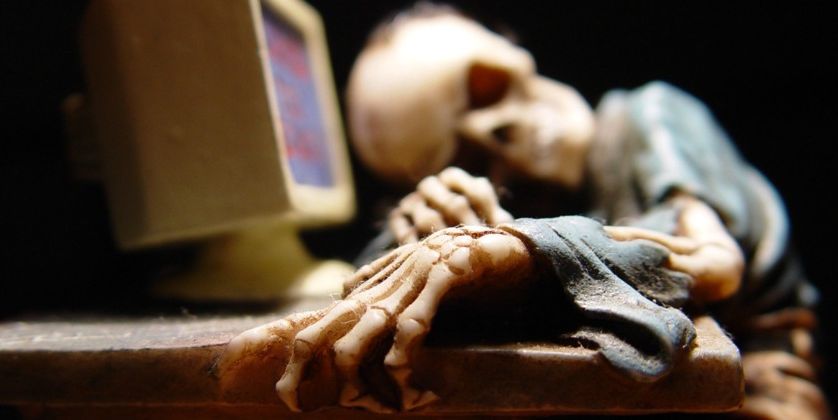 This seems to be dragging on doesn't it ? Here's the latest on the new import regulations which are set to apply from 10 December 2019. 10 days ago we requested an update from the Govt. – today we received the reply which you can read in full below. But first, bear in mind that the Road Vehicle Standards Bill 2018 that was passed into law last year deals only with top level ma...
January 24, 2019
/
General News, Import Regulations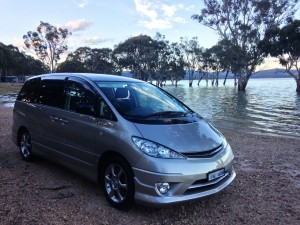 See our full Toyota Estima Import and Model Guide here. Toyota Estima Hybrid models are likely to become eligible for import under the new SEVS vehicle import regulations announced by the Aust. Govt. on 10 Feb 2016. However, current industry feeling is that these regulation changes could at the same time BLOCK standard Estima petrol models from being imported altogether. If this happens it...
May 24, 2016
/
Australian Compliance, People Movers