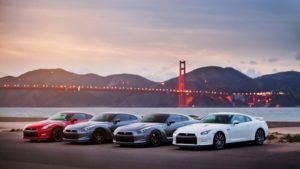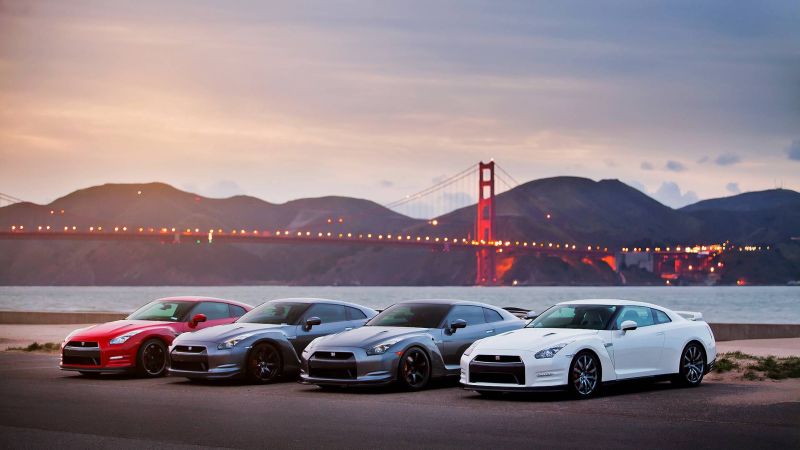 R35 GTR – we are receiving a lot of enquiries regarding if / when this model can be imported to Australia as a normal road use vehicle, so here's an update. Quick Answers – 2007 – Feb 2009 R35 GTR models should be OK to import to Aust. from 10 December 2019 onwards under the new SEVS. Read more… Indicative price range is from $55K to $75K complied for most of the avai...
September 27, 2017
/
General News, GTR, Import Regulations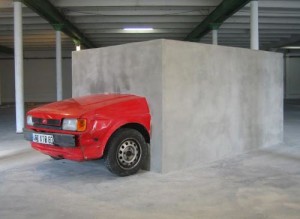 Under a revised and in many ways more restrictive Import Scheme for Aust in 2018, many enthusiast vehicle models will remain blocked from import if they were originally sold here new and other options will be quietly removed... It appears likely that people movers such as the Toyota Estima, Nissan Elgrand and Mitsubishi Delica (that currently form the bulk of 2nd hand imports to Australia and k...
October 20, 2016
/
Classic cars, General News, Import Regulations, People Movers