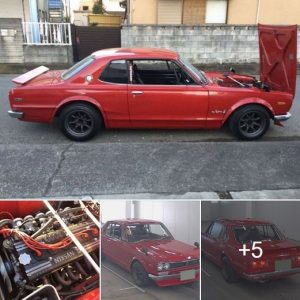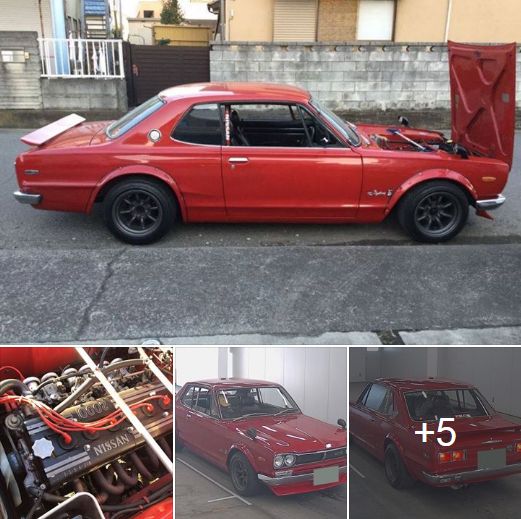 The original. 1972 GT-R KPGC10. This RARE and CLASSIC 1972 Nissan Skyline KPGC10 GTR was sold at USS Tokyo auction in Japan on 22 November 2018 for over 13,700,000 YEN FOB. Unknown total km and colour change to red. This model had very limited production numbers so prices have been rising fast in recent years just like any other collectible car. ...
November 23, 2018
/
Classic cars, General News, GTR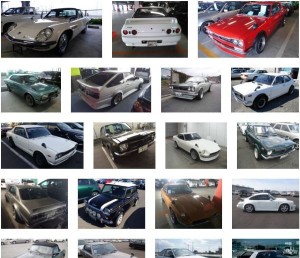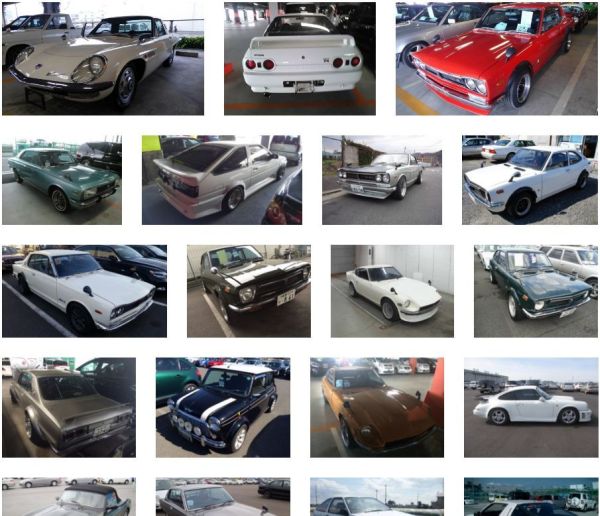 Classic Japanese cars have surged in popularity and consequently price in recent years, with a particular jump in prices over the last 12 to 18 months. The condition of classic cars in Japan like anywhere else obviously varies widely from pristine museum condition to those requiring full restoration (or worse). And of course there are plenty of rusty wrecks popping up on Yahoo Japan and other on...
July 20, 2016
/
Classic cars, General News, GTR, Japan car auctions