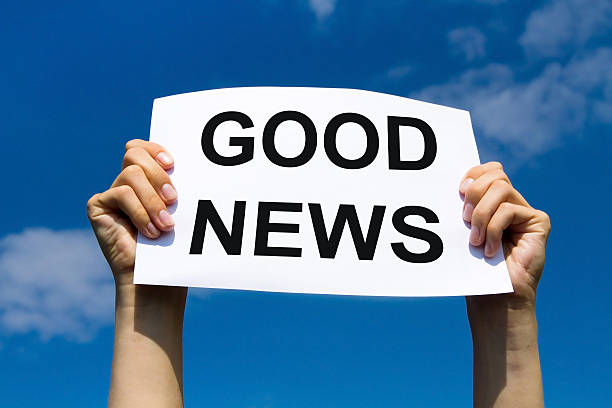 So, the new import regulations 2019 were finally released with some major improvements bound to put a grin on enthusiasts' faces. YES – We have secure indoor storage available now for anyone wanting to get a jump on the market prior to 10 December 2019, which is only 10 months away and will be on us before we know it. Bear in mind that some classics may take months to source so it̵...
February 27, 2019
/
Australian Compliance, Classic cars, General News, Import Regulations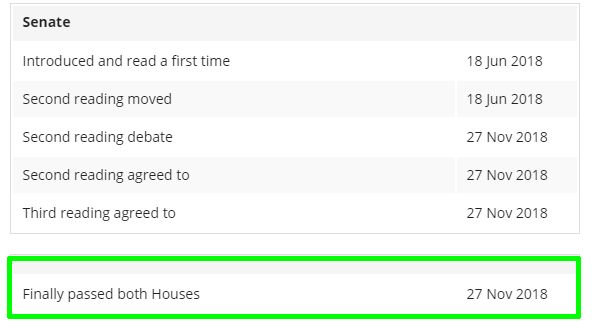 The new vehicle import regulations we have all been waiting for were finally passed by the Aust. Govt. yesterday… after 5 long years. At last, Australian consumers will have a greater choice of vehicles at lower prices including low emissions options What happens next ? There is a 12 month period before the new regulations will apply. The old scheme will be phased out over the next 2 years. ...
November 28, 2018
/
General News, Import Regulations