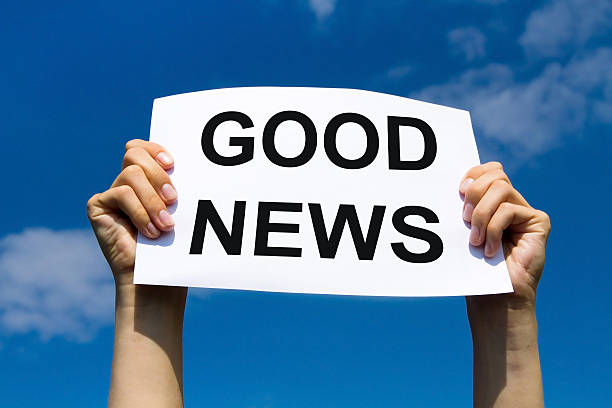 So, the new import regulations 2019 were finally released with some major improvements bound to put a grin on enthusiasts' faces.
YES – We have secure indoor storage available now for anyone wanting to get a jump on the market prior to 10 December 2019, which is only 10 months away and will be on us before we know it.
Bear in mind that some classics may take months to source so it's advisable not to leave it to the last few weeks.
YES – the 25 Year Rule is definitely on and applies to passenger cars, offroad passenger cars (Yes – Landcruisers, Safaris, Surfs etc.), motorcycles and light goods vehicles.
More flexibility on modified cars under the 25 Year Rule – age will be based on the date of the last modification.
SEVS performance threshold is now fixed at 110 kW/T for vehicles built before Jan 2020 and 130 kW/T if built after Jan 2020 (previously this was 110 kW/T for 1992 and older + 1 kW/T for every year after that).
This will enable many more models to be approved for import.
Perhaps the BIGGEST change to new SEVS is much more flexibility in the consideration of model VARIANTS.
This will allow the import of a wide range of models that were sold here new but as a different spec.
"Significantly different" is now better defined with examples, and is actually quite open.
PLUS now we can import virtually any hybrid, electric and kei class car providing it wasn't sold new in Australia in the same spec.
Our import regulations page has been updated with further details on the full import options and eligibility criteria including what is considered a different variant, so check it out and let us know what new models you have your eye on, we'll be happy to provide current market pricing and landed price estimates.