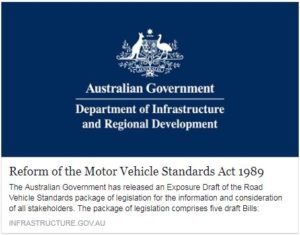 Import Regulation Changes will be delayed at least a further 6 months to around mid-2019 according to today's Media Release from Minister Paul Fletcher: Stakeholder consultation period ending 28 Feb 2018 New legislation then to be passed through both houses of Parliament Reforms to commence 12 months AFTER the passage of legislation as the Road Vehicle Standards Act (RVSA) The change...
December 13, 2017
/
General News, Import Regulations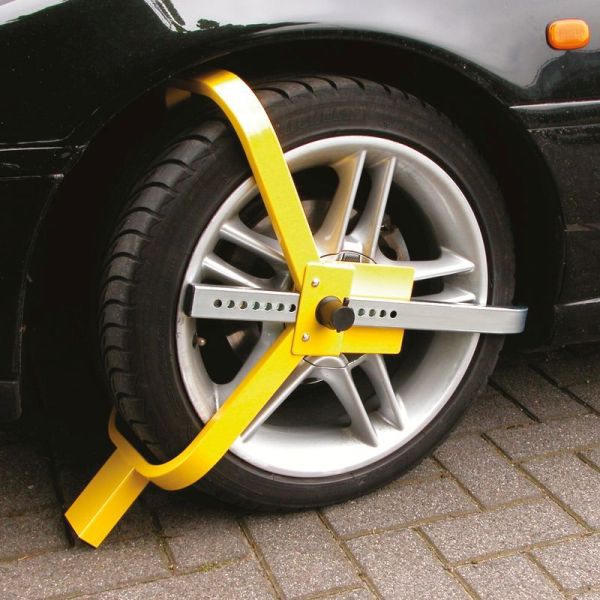 Proposed Govt. changes to the vehicle import regulations in 2018 would lead to increased competition in the Australian Car market by allowing the direct import of new cars by individuals. The Australian car industry is protected by restrictive import regulations (and taxes) which means all Australians pay much more for cars than they should, in some cases more than double. Not surprisingly, inste...
February 24, 2017
/
General News, Import Regulations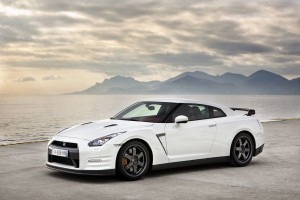 Sept 2017 Update – 2007 to Feb 2009 R35 GTR eligible for import under SEVS 2019 How to import R35 GTR for road use is perhaps the most common question we receive on a daily basis. OK, let's start with the current SEVS (Specialist and Enthusiast Scheme) import regulations for Australia. SEVS doesn't allow import of the R35 GTR to Australia as a secondhand vehicle on the basis tha...
February 15, 2016
/
General News, GTR, Import Regulations